Your private practice has decided to implement a patient navigation program specifically for high-volume patients with numerous needs across the cancer trajectory. You are interested in the position of Prostate Cancer Nurse Navigator due to your previous work with a medical oncologist who has focused on the management of urologic cancers. In your interview for the position, you are asked about your impression of the specific needs of prostate cancer survivors.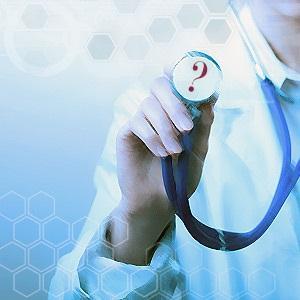 A new study from the University of Michigan revealed that women who are diagnosed with breast cancer are more likely to have a support group that aids them in making treatment decisions.1 The researchersí findings revealed that half of the women surveyed (N = 2,502) with early-stage breast cancer had at least three support people who provided personal assistance, either at home or with them during an appointment.

University
Your source for CNE Credit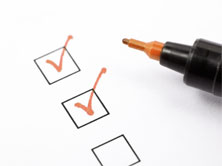 Anti-cancer drug related cardiotoxicity: A review and update by Gail M Wilkes RNC MS AOCN
Myths and Realities of Health Care Reform and the Affordable Care Act: Implications for Oncology Nurses and their Patients
Managing Side Effects of Targeted Therapies
Tuesday, October 29, 2013 12:00 PM EDT
Archived
Presented by Ellen T. Matloff, MS, CGC , this webinar will highlight:
How to determine which patients require genetic counseling
How to help prepare your patients for the genetic counseling process
Testing options that are now available
How you can utilize this data in managing your patients and their family members
Participants will also be able to ask questions during a live question and answer period with speaker Ellen T. Matloff, MS, CGC .

Wednesday, August 28, 2013 12:00 PM EDT
Wednesday, June 26, 2013 12:00 PM EDT
Wednesday, April 10, 2013 12:00 PM EDT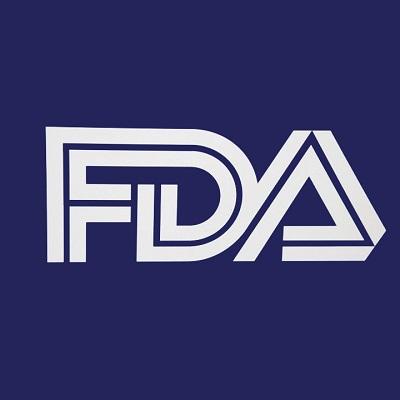 FDA Approves Onivyde for Advanced Pancreatic Cancer

Marijke Vroomen Durning, RN,
10/27/2015

3

On October 22, 2015, the US Food and Drug Administration (FDA) approved Onivyde (irinotecan liposome injection, Merrimack Pharmaceuticals, Inc.), in combination with fluorouracil ...