Oncology nurse practitioner Katherine Mitchell asks how much you know about treatment-induced cardiotoxicity.
Health writer and registered nurse Marijke Vroomen Durning talks about a recent report on the long-term treatment effects in pediatric cancers.
Oncology clinical nurse specialist Deborah Boyle stresses the need for better clinical research for older adults with leukemia.
Screening patients with disabilities is an issue that needs addressed suggests breast cancer nurse navigator and nurse practitioner Cathy Cole.
Herbal supplementation should be used with caution explains Oncology clinical nurse specialist Deborah Boyle.



University
Your source for CNE Credit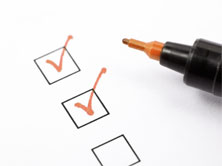 Anti-cancer drug related cardiotoxicity: A review and update by Gail M Wilkes RNC MS AOCN
Myths and Realities of Health Care Reform and the Affordable Care Act: Implications for Oncology Nurses and their Patients
Managing Side Effects of Targeted Therapies
Tuesday, October 29, 2013 12:00 PM EDT
Archived
Presented by Ellen T. Matloff, MS, CGC , this webinar will highlight:
How to determine which patients require genetic counseling
How to help prepare your patients for the genetic counseling process
Testing options that are now available
How you can utilize this data in managing your patients and their family members
Participants will also be able to ask questions during a live question and answer period with speaker Ellen T. Matloff, MS, CGC .

Wednesday, August 28, 2013 12:00 PM EDT
Wednesday, June 26, 2013 12:00 PM EDT
Wednesday, April 10, 2013 12:00 PM EDT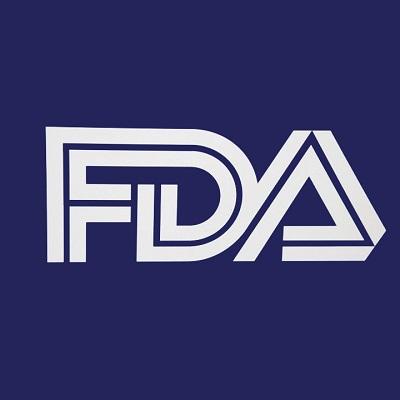 FDA Approves Onivyde for Advanced Pancreatic Cancer

Marijke Vroomen Durning, RN,
10/27/2015

3

On October 22, 2015, the US Food and Drug Administration (FDA) approved Onivyde (irinotecan liposome injection, Merrimack Pharmaceuticals, Inc.), in combination with fluorouracil ...