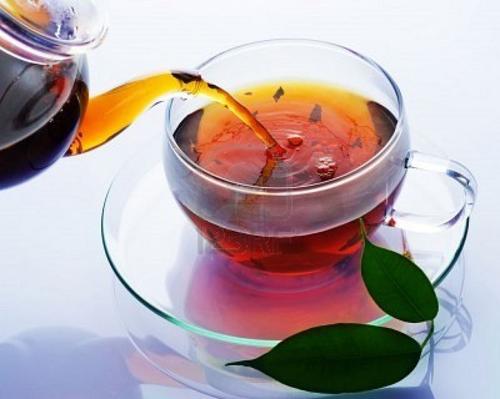 Mindfulness-based practices have been rapidly gaining popularity due to new research showing that these techniques are not only low-cost and low-risk but also high in reward.
Mindfulness is the development of conscious awareness in the present moment in an open and nonjudgmental manner.¹ Mindfulness can be easily infused into daily life by slowing down an everyday activity and paying attention to the small experiences that make it up. Washing dirty dishes, sipping a cup of hot tea, or the daily commute to work all provide perfect opportunities to practice mindfulness. For example, before you take a sip of hot tea, examine the shape of the mug, smell the aroma as it brews, and acknowledge your physical reaction as you take your first sip.
The most commonly used mindfulness intervention is Mindfulness-Based Stress Reduction, or MBSR. Jon Kabat-Zinn is the father of MBSR and the founder of The Center for Mindfulness at The University of Massachusetts. This program was originally developed in 1979 to help patients adapt to their chronic illnesses. MBSR programs teach the principles and techniques of mindfulness meditation for the purpose of fostering awareness, enhancing emotional regulation, and decreasing maladaptive reactions to stress.¹
The use of MBSR in oncology first began in 1996 at the Tom Baker Cancer Center in Calgary, Canada. Research conducted at the Tom Baker Cancer Center from 2000 to 2008 demonstrated the positive effects of mindfulness in oncology.¹ A group of 268 individuals with cancer completed self-report mood and stress assessments before and after finishing an 8-week MBSR program. The results showed that levels of mindfulness increased significantly throughout the program.
The increase in mindfulness correlated with a 55 percent reduction in mood disturbance and a 29 percent reduction in symptoms of stress.¹ Similar results were found in research conducted among 84 women with breast cancer from Moffitt Cancer Center in Tampa, Florida. The research showed that patients who participated in MBSR had lower levels of depression, anxiety, and fear of recurrence.² Furthermore, these patients had higher levels of energy and physical functioning.
How do you feel about integrating mindfulness-based practices into oncology care? Is this the "next big thing" in healthcare, or is more research needed before it is implemented into practice?
References:
Garland, S., Tamagawa, R., Todd, S., Speca, M., & (2012). Increased mindfulness is related to improved stress and mood following participation in a mindfulness-based stress reduction program in individuals with cancer. Integrative Cancer Therapies, 12(1), 31-40.
Lengacher, C., Mallard, V., White, J., Moscoso, M., Jacobsen, P., & Klein, T…Kip, K. (2009). Randomized controlled trial of mindfulness-based stress reduction for survivors of breast cancer. Psycho-Oncology, 18, 1261-1272.