Perhaps it was the recent blog by Dianna Ellison on the analogy of waves and the cancer experience, or maybe just my own pining for being back in shape again (seven weeks postpartum), but I was reminded of an analogy that works for me when I think about nurse leaders -- the center dancer in a kickline!
Stick with me for a moment and donít immediately picture your CNO in his or her Rockette costume at Radio City Music Hall. I danced for 15 years in New York City and did what was called character dancing -- scenes from Guys and Dolls, Will Rogers Follies, you get the idea. As the tallest dancer, whenever the scene featured a kickline, there I was in the middle. I'll let you in on a little secret: It was no walk in the park, but I sure learned a lot.
I moved to North Carolina and danced for five years with an Appalachian clogging team and tried to share what I knew about how to make lines crisp and clean and talked a lot about the hand positions we used with each other and the role of the center dancer. By then, I was also working in leadership roles as an oncology nurse, and the lessons were so relevant:
Know your team. After years of dancing together, I knew who tended to pop out in front of the line or pull others back. Neither was good for the line. I knew the same with my team at work: those who wanted to shine and didnít think about the rest of the team, and those who tried to hold others back. My job as the center dancer or leader was to be aware and correct for that.



Push, but very gently, and have informal leaders you trust to do the same. Did you ever notice that you donít see dancersí hands in a kickline? Thatís because they are in the middle of each otherís backs. The center dancer gently pushes and pulls those to her immediate right and left, entrusting them to pass the signal through the rest of the line. As a nurse manager, I trusted our leadership team to help work things out and to disseminate information on the unit.



Always present the unified front. No matter what was going on in the line or behind the backs of the dancers, we smiled for the audience, just as no matter who didnít show up on a shift, we smiled and cared for the patients.
Maybe the next time you see a nurse leader you respect, youíll imagine him or her in a funny costume or perhaps youíll never view a kickline the same again. What other analogies to nursing come from your avocations?



AnnMarie Walton
Postdoctoral research nurse AnnMarie Walton shares her 2016 ONS presentation on safe handling of hazardous medications in the workplace.

0
Oncology nurse AnnMarie Walton wants to know if you think nurse-patient ratios should be mandated in oncology.

13
AnnMarie Walton shares her experience volunteering as a nurse for those less fortunate.

1
AnnMarie Walton stresses the need for nurses to get out and vote for the sake of patient care and the profession.

3
AnnMarie Walton talks about the various opportunities available within the nursing profession.

6



University
Your source for CNE Credit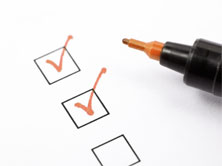 Anti-cancer drug related cardiotoxicity: A review and update by Gail M Wilkes RNC MS AOCN
Myths and Realities of Health Care Reform and the Affordable Care Act: Implications for Oncology Nurses and their Patients
Managing Side Effects of Targeted Therapies
Tuesday, October 29, 2013 12:00 PM EDT
Archived
Presented by Ellen T. Matloff, MS, CGC , this webinar will highlight:
How to determine which patients require genetic counseling
How to help prepare your patients for the genetic counseling process
Testing options that are now available
How you can utilize this data in managing your patients and their family members
Participants will also be able to ask questions during a live question and answer period with speaker Ellen T. Matloff, MS, CGC .

Wednesday, August 28, 2013 12:00 PM EDT
Wednesday, June 26, 2013 12:00 PM EDT
Wednesday, April 10, 2013 12:00 PM EDT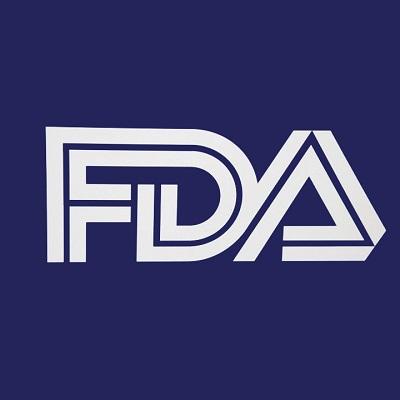 FDA Approves Onivyde for Advanced Pancreatic Cancer

Marijke Vroomen Durning, RN,
10/27/2015

3

On October 22, 2015, the US Food and Drug Administration (FDA) approved Onivyde (irinotecan liposome injection, Merrimack Pharmaceuticals, Inc.), in combination with fluorouracil ...