As part of a multisite survey to assess workforce issues among nurses over age 45 from my institution, we found that among "mature nurses" (defined in our study as 45 and over), who we were most worried about losing from bedside care and mentoring, the No. 1 key to retention was not better parking and reduced work hours -- it was recognition. Are you surprised? I was.
The Nursing Professional Development Council at our organization and a subcommittee we named SAGE, which stands for Senior and Generational Excellence, took on the initiative of making our mature nurses feel more valued. Here's what we did:
Had a breakfast celebration with a carefully chosen gift, thank you note, and presence of senior administrators to mingle with mature staff.
Posted "Celebrating Commitment" posters throughout the hospital showcasing people who have stayed at the organization for several years and why they are committed.
Offered an Inspiring Nurse Leader Award to recognize someone each year who really touches/mentors others within the field of nursing.
Organized regular meetings and a subcommittee to focus on issues of retention unique to mature nurses -- who did a "mature nurse" focused service project and, last I heard, were working on a visible way to demonstrate years of nursing experience on their badges.
Does your organization do anything special to retain the mature nurse? Is it recognition specific? What are some key retention strategies that work within your organization for mature nurses or nurses of any age?
Oncology can oftentimes be a difficult field to work in so we need to be creative in helping to retain nurses who are experienced and great at what they do!
References:
Bryant-Hampton, L., Walton, AM, Carroll, T., Strickler, L. (2010). Recognition: A Key Retention Strategy for the Mature Nurse. The Journal of Nursing Administration. 40 (#): 121-123.



AnnMarie Walton
Postdoctoral research nurse AnnMarie Walton shares her 2016 ONS presentation on safe handling of hazardous medications in the workplace.

0
Oncology nurse AnnMarie Walton wants to know if you think nurse-patient ratios should be mandated in oncology.

13
AnnMarie Walton shares her experience volunteering as a nurse for those less fortunate.

1
AnnMarie Walton stresses the need for nurses to get out and vote for the sake of patient care and the profession.

3
AnnMarie Walton talks about the various opportunities available within the nursing profession.

6



University
Your source for CNE Credit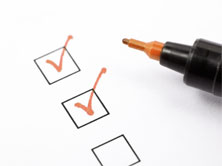 Anti-cancer drug related cardiotoxicity: A review and update by Gail M Wilkes RNC MS AOCN
Myths and Realities of Health Care Reform and the Affordable Care Act: Implications for Oncology Nurses and their Patients
Managing Side Effects of Targeted Therapies
Tuesday, October 29, 2013 12:00 PM EDT
Archived
Presented by Ellen T. Matloff, MS, CGC , this webinar will highlight:
How to determine which patients require genetic counseling
How to help prepare your patients for the genetic counseling process
Testing options that are now available
How you can utilize this data in managing your patients and their family members
Participants will also be able to ask questions during a live question and answer period with speaker Ellen T. Matloff, MS, CGC .

Wednesday, August 28, 2013 12:00 PM EDT
Wednesday, June 26, 2013 12:00 PM EDT
Wednesday, April 10, 2013 12:00 PM EDT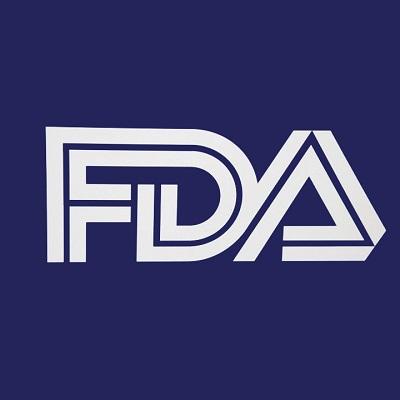 FDA Approves Onivyde for Advanced Pancreatic Cancer

Marijke Vroomen Durning, RN,
10/27/2015

3

On October 22, 2015, the US Food and Drug Administration (FDA) approved Onivyde (irinotecan liposome injection, Merrimack Pharmaceuticals, Inc.), in combination with fluorouracil ...