At the ONS Connections Conference in Phoenix, Arizona, Dr. Kathi Mooney, Professor of Nursing at the University of Utah, and Alec Stone, the Health Policy Director for ONS, gave a talk entitled "Health Policy: Advocacy for Research Funding and Policy Change Based on Research Findings." While their talk was geared towards advocating for research funding, and using research findings to develop health policy agendas, several key points were made that are worthy of consideration by all oncology nurses.
First, Dr. Mooney asked, "As a researcher, is involvement in health policy a 'nice to do' or a responsibility?" I could re-pose the question to each of us as clinicians. What do you think? Do you have an imperative to be involved in health policy?
If you want to be involved, do you know how to do so? Dr. Mooney, Mr. Stone, and the audience highlighted several opportunities:
Attend Congress in the Spring of 2013 and register for "Hill Day," a pre-conference opportunity for 150 people to learn about Congress, and meet individually with their legislators


Attend NIWI (the Nurse In Washington Internship) March 17 to the 19, in Washington, D.C. ONS Scholarships exist for this!


Send targeted messages to your legislators (email, phone, fax, mail). For every person that contacts a legislator, they assume five more people feel the same way. Fifty nurses writing about one issue feels like 250 to them!


Want to know about a bill worth supporting? HR 6157: Which will create a patient-centered quality of care initiative for seriously ill patients through the establishment of a stakeholder strategic summit, quality of life education and awareness initiative, health care workforce training, an advisory committee, and palliative care focused research.


Write a local level op-ed about issues that impact oncology nurses and the patients we serve


Meet with a legislator and tell your personal story about a change you want to see implemented


Get involved with advocacy efforts like those of ACS (they have positions for county advocates -- I'm one!)


Be involved with ONS at the local (each chapter has a political liaison position) and national level, and allow them to help advocate for the issues most important to you and your patients.
They also shared a powerful quote by Donna Shalala, University of Miami President, and former Secretary of Health and Human Services: "We cannot get significant improvement in the quality of healthcare or coverage unless nurses are front and center in the healthcare system: in leadership, in education and training, and in the design."
So, back to the opening question, do you feel you have a responsibility to be involved in health policy?



AnnMarie Walton
Postdoctoral research nurse AnnMarie Walton shares her 2016 ONS presentation on safe handling of hazardous medications in the workplace.

0
Oncology nurse AnnMarie Walton wants to know if you think nurse-patient ratios should be mandated in oncology.

13
AnnMarie Walton shares her experience volunteering as a nurse for those less fortunate.

1
AnnMarie Walton stresses the need for nurses to get out and vote for the sake of patient care and the profession.

3
AnnMarie Walton talks about the various opportunities available within the nursing profession.

6



University
Your source for CNE Credit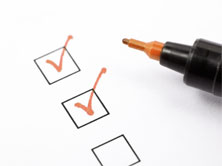 Anti-cancer drug related cardiotoxicity: A review and update by Gail M Wilkes RNC MS AOCN
Myths and Realities of Health Care Reform and the Affordable Care Act: Implications for Oncology Nurses and their Patients
Managing Side Effects of Targeted Therapies
Tuesday, October 29, 2013 12:00 PM EDT
Archived
Presented by Ellen T. Matloff, MS, CGC , this webinar will highlight:
How to determine which patients require genetic counseling
How to help prepare your patients for the genetic counseling process
Testing options that are now available
How you can utilize this data in managing your patients and their family members
Participants will also be able to ask questions during a live question and answer period with speaker Ellen T. Matloff, MS, CGC .

Wednesday, August 28, 2013 12:00 PM EDT
Wednesday, June 26, 2013 12:00 PM EDT
Wednesday, April 10, 2013 12:00 PM EDT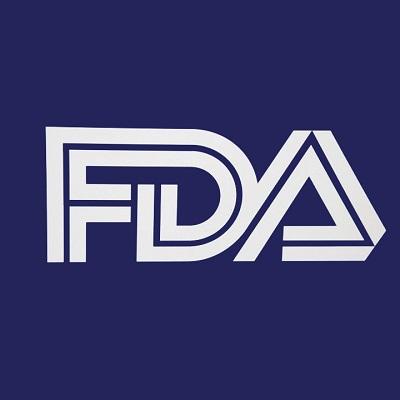 FDA Approves Onivyde for Advanced Pancreatic Cancer

Marijke Vroomen Durning, RN,
10/27/2015

3

On October 22, 2015, the US Food and Drug Administration (FDA) approved Onivyde (irinotecan liposome injection, Merrimack Pharmaceuticals, Inc.), in combination with fluorouracil ...