Have you heard about topical cocaine for mucositis? Can morphine be used transdermally? Can IV lidocaine be administered for neuropathic pain? These and other novel approaches to complicated pain management cases were discussed by Dr. Judith Paice, Research Professor of Medicine, and Mr. Patrick Coyne, Clinical Director of the Thomas Palliative Care Service at Virginia Commonwealth University, at the ONS Connections Conference in Phoenix, Ariz.
Dr. Paice and Mr. Coyne returned to an old therapeutic use for cocaine as a vessel constrictor and a therapeutic tool against oral mucositis pain. They recommended no more than a 4 percent concentration up to 5ml to be used every 6 hours as needed.
They demonstrated evidence of their own research that showed morphine, unlike fentanyl, cannot be absorbed transdermally and that perhaps some of the placebo effect shown in studies of topical morphine administration to date had to do with its application over a pressure point (e.g., the wrist).
IV lidocaine is showing promise in the fight against neuropathic pain. Dr. Paice and Mr. Coyne recommended 0.5 to 2mg/kg/hr IV or SC with a maximum dose of 100mg in 30 minutes. IV lidocaine cannot be used in seizure patients. It is now being tested for effectiveness in patients with Sickle Cell Anemia.
Have you used any of these novel approaches to pain management? What was your experience with them? Is there anything else used in your facility to treat complex pain in cancer patients?
If you'd like to read more about some of the information above, here are selected references from their very informative presentation:
Ferrini, R., & Paice, J.A. (2004). How to initiate and monitor infusional lidocaine for severe and/or neuropathic pain. Journal of Supportive Oncology, 2(1), 90-94. Retrieved from http://jso.imng.com/jso/journal/articles/0201090.pdf.
Newport, K., & Coyne, P. (2010). Topical cocaine for relief of mucosal pain. Journal of Pain and Palliative Care Pharmacotherapy, 24(2), 149-151. doi:10.3109/15360281003743294.
Paice, J.A., Von Roenn, J.H., Hudgins, J.C., Luong, L., Krejcie, T.C., & Avram, M.J. (2008). Morphine bioavailability from a topical gel formulation in volunteers. Journal of Pain and Symptom Management, 35(3), 314-320. doi:10.1016/j.jpainsymman. 2007.04.016.



AnnMarie Walton
Postdoctoral research nurse AnnMarie Walton shares her 2016 ONS presentation on safe handling of hazardous medications in the workplace.

0
Oncology nurse AnnMarie Walton wants to know if you think nurse-patient ratios should be mandated in oncology.

13
AnnMarie Walton shares her experience volunteering as a nurse for those less fortunate.

1
AnnMarie Walton stresses the need for nurses to get out and vote for the sake of patient care and the profession.

3
AnnMarie Walton talks about the various opportunities available within the nursing profession.

6



University
Your source for CNE Credit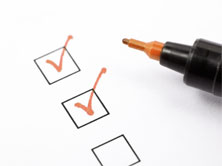 Anti-cancer drug related cardiotoxicity: A review and update by Gail M Wilkes RNC MS AOCN
Myths and Realities of Health Care Reform and the Affordable Care Act: Implications for Oncology Nurses and their Patients
Managing Side Effects of Targeted Therapies
Tuesday, October 29, 2013 12:00 PM EDT
Archived
Presented by Ellen T. Matloff, MS, CGC , this webinar will highlight:
How to determine which patients require genetic counseling
How to help prepare your patients for the genetic counseling process
Testing options that are now available
How you can utilize this data in managing your patients and their family members
Participants will also be able to ask questions during a live question and answer period with speaker Ellen T. Matloff, MS, CGC .

Wednesday, August 28, 2013 12:00 PM EDT
Wednesday, June 26, 2013 12:00 PM EDT
Wednesday, April 10, 2013 12:00 PM EDT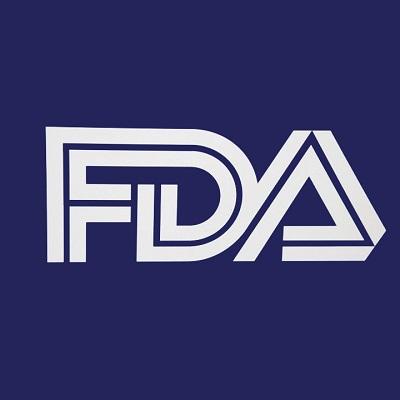 FDA Approves Onivyde for Advanced Pancreatic Cancer

Marijke Vroomen Durning, RN,
10/27/2015

3

On October 22, 2015, the US Food and Drug Administration (FDA) approved Onivyde (irinotecan liposome injection, Merrimack Pharmaceuticals, Inc.), in combination with fluorouracil ...