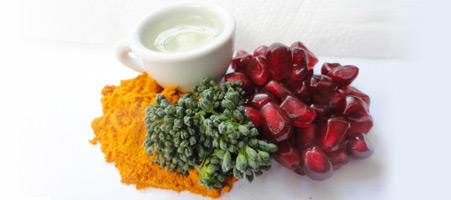 On June 3, 2013, the results of the Pomi-T study were shared at the Annual Meeting of the American Society of Clinical Oncology (ASCO). The study examined the beneficial effects of Pomi-T, a dietary supplement, on prostate specific antigen. The results were so impressive that the dietary supplement has been flying off the shelves!
The randomized, controlled trial included 203 men with a history of prostate cancer. The average age of the men was 74. The men were separated into two groups: The treatment group and the placebo group. The treatment group received two Pomi-T capsules daily for six months, which contained broccoli, turmeric, pomegranate seed powder and green tea extract.
At trial completion, 46 percent of the men in the supplement group had a stable or lower PSA compared to only 14 percent in the placebo group. The median rise in PSA for men taking the supplement was 14.7 percent, while the placebo group experienced a 78.5 percent increase in PSA -- the 63.8 percent difference was statistically significant.
These results are fascinating, but leave many unanswered questions. Patients may wonder if the lower PSA translates into progression-free survival. Healthcare professionals may inquire about the ability to replicate these results in a larger clinical trial; others may wonder if an over-the-counter supplement can truly have any of these anticancer, protective effects.
Taking dietary supplements to prevent cancer is not routinely recommended. As a matter of fact, the American Institute for Cancer Research (AICR) advises cancer patients and survivors to aim to meet nutritional needs through diet alone.1 AICR recognizes that some people may benefit from dietary supplements, like those at risk for vitamin deficiency, but cautions against using supplements to protect against cancer.2
What are your thoughts? If you had a loved one with a history of prostate cancer, would you recommend Pomi-T now, or wait for evidence-based guidelines?
References:
http://www.dietandcancerreport.org/expert_report/recommendations/recommendation_dietary_supplements.php
http://www.aicr.org/reduce-your-cancer-risk/tell-me-about/tellmeabout_supplements.html



Sharlene Bidini
Oncology nutritionist Sharlene Bidini explains the potential benefits associated with drinking camel's milk.

21
Oncology nutritionist Sharlene Bidini wants to know if you find vitamin supplementation to be beneficial.

10
Sharlene Bidini, RD, CSO, a registered dietitian with board certification in oncology nutrition, explains how to properly calculate the nutritional needs for pediatric cancer patients.

8
Sharlene Bidini, RD, CSO, a registered dietitian with board certification in oncology nutrition, shows us how we can make a healthy taco salad without all the added calories from fat.

24
Sharlene Bidini, RD, CSO, a registered dietitian with board certification in oncology nutrition, provides a quick summary of nutritional research findings for cancer prevention in 2013.

13



University
Your source for CNE Credit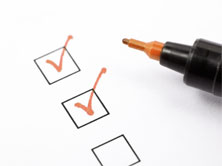 Anti-cancer drug related cardiotoxicity: A review and update by Gail M Wilkes RNC MS AOCN
Myths and Realities of Health Care Reform and the Affordable Care Act: Implications for Oncology Nurses and their Patients
Managing Side Effects of Targeted Therapies
Tuesday, October 29, 2013 12:00 PM EDT
Archived
Presented by Ellen T. Matloff, MS, CGC , this webinar will highlight:
How to determine which patients require genetic counseling
How to help prepare your patients for the genetic counseling process
Testing options that are now available
How you can utilize this data in managing your patients and their family members
Participants will also be able to ask questions during a live question and answer period with speaker Ellen T. Matloff, MS, CGC .

Wednesday, August 28, 2013 12:00 PM EDT
Wednesday, June 26, 2013 12:00 PM EDT
Wednesday, April 10, 2013 12:00 PM EDT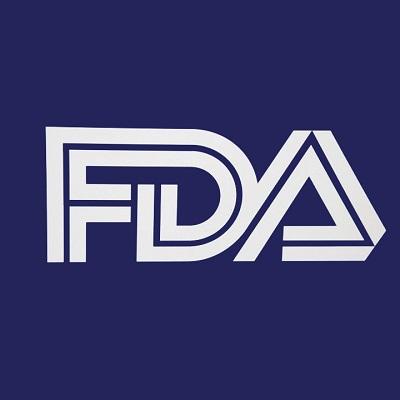 FDA Approves Onivyde for Advanced Pancreatic Cancer

Marijke Vroomen Durning, RN,
10/27/2015

3

On October 22, 2015, the US Food and Drug Administration (FDA) approved Onivyde (irinotecan liposome injection, Merrimack Pharmaceuticals, Inc.), in combination with fluorouracil ...