"Am I even making a difference?" Had you been hidden in the crevices of my conscious, you could have heard this question run through my mind 10 years ago, two years ago, or last week. Making a difference is a driver for us service-oriented-professionals, so there are myriad ways to trigger this reaction.
Now, I know I make a difference, but every once in a while, that thought still creeps into my mind. I find myself really fighting the notion. As a novice nurse, it took a lot of encouragement from mentors and colleagues to convince me of my worth to my organization, my team, and the patients I serve.
As I continue to mature within the nursing profession, my mentors' words echo in my mind and are now a part of my nursing DNA, so to speak. When I hear the am-I-making-a-difference whispers, I lean back on a few key strategies:
Fake it til you make it. This might seem odd, but I've found that I tend to make rash decisions when I give into the thought that I don't make a difference. I say something I end up regretting, or I let the attitude take over my entire day, and that ends up hurting many more people than myself. Learning from past mistakes, I now stop and almost shake myself. I sometimes say something encouraging out loud, like "You'll get through it," and I smile. That smile may start out fake, but strangely enough, it ends up becoming real with time. My thoughts soon follow suit, and my day changes.
Break out the "Thank You" folder or e-mail file. If you don't keep an actual folder, container, or e-mail file with all the kudos you receive, you absolutely should. It seems that I remember all my mistakes and every hurtful word people and patients have said to me, but the kind words and great stories -- they're hard to remember. When I need encouragement and don't really want to turn to anyone in particular for it, I turn to my files. It instantly changes my perspective and reiterates the story in my head.
Get to the root of the issue. Why am I questioning whether I make a difference? Did someone criticize my work? Am I doing the same work over and over again with no end in sight? Did a leader suggest an idea that I've been saying would be a workable strategy for the last eight months? Am I jealous? Misunderstood? Tired? As with physical care, finding the cause of the emotional issue helps treat the actual issue, rather than just treating the symptom over and over again.
Questioning (even internally) the difference we make as nurses and working through that can be uncomfortable. It happens to nurses from the chairside to the bedside and from the classroom to the boardroom. It's a vulnerable moment. What we do in that moment is critical to our own care and the patients we serve -- in whatever care setting we do that.
How do you handle this thought when it arises?



Joni Watson
Joni Watson shares many resources to help improve care for the AYA cancer population.

4
Joni Watson shares a few heartfelt stories about cancer patients making the most out of every moment.

12
Joni Watson talks about her recent learning climb as a new medical oncology director.

4
Joni Watson shares the story of one man's cancer journey and how he's now helping to provide support for others.

15
Joni Watson discusses her concern over so-called breast cancer awareness information that's going viral on social media.

12



University
Your source for CNE Credit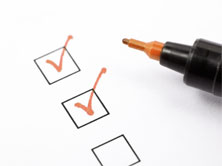 Anti-cancer drug related cardiotoxicity: A review and update by Gail M Wilkes RNC MS AOCN
Myths and Realities of Health Care Reform and the Affordable Care Act: Implications for Oncology Nurses and their Patients
Managing Side Effects of Targeted Therapies
Tuesday, October 29, 2013 12:00 PM EDT
Archived
Presented by Ellen T. Matloff, MS, CGC , this webinar will highlight:
How to determine which patients require genetic counseling
How to help prepare your patients for the genetic counseling process
Testing options that are now available
How you can utilize this data in managing your patients and their family members
Participants will also be able to ask questions during a live question and answer period with speaker Ellen T. Matloff, MS, CGC .

Wednesday, August 28, 2013 12:00 PM EDT
Wednesday, June 26, 2013 12:00 PM EDT
Wednesday, April 10, 2013 12:00 PM EDT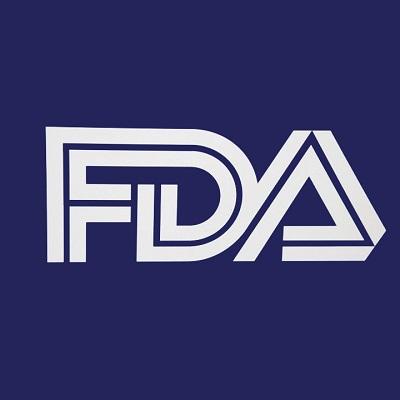 FDA Approves Onivyde for Advanced Pancreatic Cancer

Marijke Vroomen Durning, RN,
10/27/2015

3

On October 22, 2015, the US Food and Drug Administration (FDA) approved Onivyde (irinotecan liposome injection, Merrimack Pharmaceuticals, Inc.), in combination with fluorouracil ...