It's the daily, excellent small work that builds someone into an I-want-to-be-like-him-when-I-grow-up clinician. It's easy for that work to go unnoticed, though, and even the best of us need to hear -- or read -- about our impact.
Sure, the notes and mentions from patients are rewarding, but there's something spectacular about thanks from colleagues. It changes the environment. It enhances teamwork. It solidifies respect. And handwritten notes (the exception rather than the norm these days) show you spent a little extra time and thought. That extra time doesn't have to be a barrier to sincere, handwritten thanks, though. Here are a few tips to transform your unit, one note at a time.
Be prepared. Purchase a set of blank thank you cards or plain note cards. I prefer completely blank cards, because I found "Thank you" isn't necessarily what I always want to say to my team members, coworkers, and leaders. If you're more of a sticky note lover, those work well, too. Keep your supplies at work, so you're more inclined to use them when the writing mood hits.
Look for opportunities. We do great work every day as oncology healthcare professionals. It's quite amazing to see all of that work when we intentionally search for it. If you're looking for opportunities to say thanks or send a note of encouragement to a coworker, I promise you will find them. You will write your way out of note cards and sticky notes in no time.
Write while the thought is fresh. So a coworker covered your rooms while you took a personal call. A team member caught your med error before it reached the patient. Your manager found someone to cover that short-staffed shift just in time, or you feel grateful that your educator showed you that wound-vac trick. If you think or say "Thank you" to someone, consider sending a handwritten note, too. Write it within a day or two for maximum impact and to help minimize forgetfulness.
After a few weeks, this will become routine. I guarantee people will take notice. You'll likely get thank yous for your notes. Not only does this handwritten method differentiate you from others, but it also slowly changes culture and attitudes and serves as a model of professionalism.
Though I have no empirical evidence of such, I have personally and anecdotally found, when done steadily and sincerely, handwritten notes to colleagues and team members increase professionals' satisfaction. And that is linked to everything from improved quality of care to reduced turnover.
Who can you send a note to this week?



Joni Watson
Joni Watson shares many resources to help improve care for the AYA cancer population.

4
Joni Watson shares a few heartfelt stories about cancer patients making the most out of every moment.

12
Joni Watson talks about her recent learning climb as a new medical oncology director.

4
Joni Watson shares the story of one man's cancer journey and how he's now helping to provide support for others.

15
Joni Watson discusses her concern over so-called breast cancer awareness information that's going viral on social media.

12



University
Your source for CNE Credit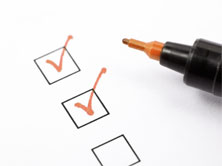 Anti-cancer drug related cardiotoxicity: A review and update by Gail M Wilkes RNC MS AOCN
Myths and Realities of Health Care Reform and the Affordable Care Act: Implications for Oncology Nurses and their Patients
Managing Side Effects of Targeted Therapies
Tuesday, October 29, 2013 12:00 PM EDT
Archived
Presented by Ellen T. Matloff, MS, CGC , this webinar will highlight:
How to determine which patients require genetic counseling
How to help prepare your patients for the genetic counseling process
Testing options that are now available
How you can utilize this data in managing your patients and their family members
Participants will also be able to ask questions during a live question and answer period with speaker Ellen T. Matloff, MS, CGC .

Wednesday, August 28, 2013 12:00 PM EDT
Wednesday, June 26, 2013 12:00 PM EDT
Wednesday, April 10, 2013 12:00 PM EDT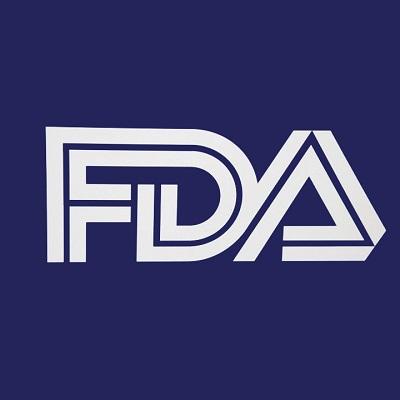 FDA Approves Onivyde for Advanced Pancreatic Cancer

Marijke Vroomen Durning, RN,
10/27/2015

3

On October 22, 2015, the US Food and Drug Administration (FDA) approved Onivyde (irinotecan liposome injection, Merrimack Pharmaceuticals, Inc.), in combination with fluorouracil ...