It's never fun to hear the remnants of workplace gossip circle its way back. Yet, it happens all the time.
Gossip is prevalent within nursing and healthcare, in general. Gossip begets gossip. It's infectious. It takes one person to fan the workplace grapevine. Equally, it takes one person to snuff out the smoldering ashes.
I enjoy systems, and I often think they are the answer to everything. True, a system -- or culture -- of zero-tolerance and accountability for gossip would and does make a tremendous impact.
That is a major effort that requires transformational leadership. It's like turning the Titanic. Can it be done? You bet. It's already being done in some places. But what happens when there is no hospital or system-wide effort to eliminate gossip and back-biting in the workplace? When the manager doesn't speak up and uses "the hammer" as Julianna Paradisi puts it, as a managerial tool? How can individual nurses be the force to stop the gossip grapevine? There are a few ways:
Walk away: When people start to gossip and smear others, physically walk away from the conversation. It may not seem like a power-play, but it's actually a strong cue of disapproval. Someone may even ask you why you walked away from the discussion, which is a prime opportunity to explain the real reason.

Be professionally direct: If someone says something unkind, say so. The best way to do this is in the midst of the moment, but if you're uncomfortable with doing so in front of others, you can always talk privately with whoever was spewing the contagion to others. I personally say, "Well, that's not nice," and people look at me -- stunned. It's okay. If the conversation escalates, I certainly don't mind telling it like it is. "This is gossip; it's hurtful, and it's inappropriate."

Chose your words: If you don't know it to be true, or if it's not pertinent to the job-at-hand, or if you wouldn't want someone to say it about you, don't say it to others.

Talk with leaders: Some might think this is a hopeless strategy, but I promise you, leaders and managers dislike gossip. It's a pain to deal with in many ways. It's often insidious and hard to pin-point, but when team members bring concerns forward time and time again, managers tend to act on those concerns. So while "The Hammer," or bully/gossiper, can be a managerial hand tool, the team member coming forward with the problem and solutions -- as well as passion to see a better workplace -- is like a power tool. That person will make a manager think, "Ah, yes... where have you been my entire career?"
Individually stopping gossip is harder than it sounds. What strategies do you use to squelch the flaming fire in the workplace?



Joni Watson
Joni Watson shares many resources to help improve care for the AYA cancer population.

4
Joni Watson shares a few heartfelt stories about cancer patients making the most out of every moment.

12
Joni Watson talks about her recent learning climb as a new medical oncology director.

4
Joni Watson shares the story of one man's cancer journey and how he's now helping to provide support for others.

15
Joni Watson discusses her concern over so-called breast cancer awareness information that's going viral on social media.

12



University
Your source for CNE Credit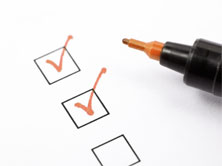 Anti-cancer drug related cardiotoxicity: A review and update by Gail M Wilkes RNC MS AOCN
Myths and Realities of Health Care Reform and the Affordable Care Act: Implications for Oncology Nurses and their Patients
Managing Side Effects of Targeted Therapies
Tuesday, October 29, 2013 12:00 PM EDT
Archived
Presented by Ellen T. Matloff, MS, CGC , this webinar will highlight:
How to determine which patients require genetic counseling
How to help prepare your patients for the genetic counseling process
Testing options that are now available
How you can utilize this data in managing your patients and their family members
Participants will also be able to ask questions during a live question and answer period with speaker Ellen T. Matloff, MS, CGC .

Wednesday, August 28, 2013 12:00 PM EDT
Wednesday, June 26, 2013 12:00 PM EDT
Wednesday, April 10, 2013 12:00 PM EDT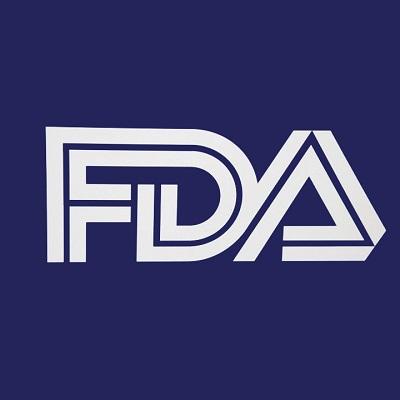 FDA Approves Onivyde for Advanced Pancreatic Cancer

Marijke Vroomen Durning, RN,
10/27/2015

3

On October 22, 2015, the US Food and Drug Administration (FDA) approved Onivyde (irinotecan liposome injection, Merrimack Pharmaceuticals, Inc.), in combination with fluorouracil ...