High heels, crisp suit, presentation materials neatly tucked away -- I was on point to wow healthcare leaders with our impressive program and key outcomes data leading the way. So what is the problem? An 18-month-old's death-grip on my left leg.
My clicking heels foiled my plan to secretly escape the house. My husband peeled the child from my leg, and I scurried out the door, avoiding eye contact, only to hear continued cries as I walked to my car. My husband assured me some favorite toys and cartoons calmed my sweet kiddo, but I couldn't let go of the thought of my baby reaching out for me. I had a bad case of WPG -- working-parent guilt.
Leaving the house now is a little easier since my children are a bit older, and I've mastered the art of walking on my tiptoes or removing my heels entirely to avoid the built-in mommy's-leaving alarm. Still, there are days when transient WPG consumes me -- like the day my daughter brought home a Mother's Day "All About Mom" tribute sheet that said, "My mommy likes to [fill in the blank]," and my sweet girl wrote in "work."
Oy vey! Sure, I like my job, but I want my children to know they're my priority in life. Balancing that philosophy with work is a skill; it takes practice. Here are some strategies I use to keep my sanity at work and home, preventing as much WPG as possible:
Plan ahead for class parties and events. As soon as that information is announced, I add it to my work calendar and plan to leave work if there are no mandatory meetings. If I need to take time off, I request it ASAP.

Flip the switch. I very rarely do work before 7:30 a.m. or after 5:30 p.m. Sure, I'm asked to, but once I reply regretfully with an explanation centered on my family, most people understand. I can still provide input into meeting topics before or after the meetings, if needed, and there's seldom a truly emergent email -- they'll all still be there the next day. When I do break my boundary rule, it's mostly because I took time off during the workday to be with my family for some reason, and I really need to get some work done.

Keep life in perspective. I walk away from a hospital at the end of every day. Millions of people across the world don't have that privilege. I want to make my time -- whether I'm at work or at home -- as meaningful as possible, knowing that I gave both areas of my life my full attention.

Give what you get. I have a leader who understands my need to protect my work-life balance as much as possible. It's only fitting I do the same for my team members. When people are happy at home, they are much happier at work. Happy people are typically more productive. Managers tend to like productivity.
It's been a tough learning experience, and I'm by no means completely cured of WPG, but these tips seem to work wonders for me. What do you do to prevent WPG or get relief from its symptoms?



Joni Watson
Joni Watson shares many resources to help improve care for the AYA cancer population.

4
Joni Watson shares a few heartfelt stories about cancer patients making the most out of every moment.

12
Joni Watson talks about her recent learning climb as a new medical oncology director.

4
Joni Watson shares the story of one man's cancer journey and how he's now helping to provide support for others.

15
Joni Watson discusses her concern over so-called breast cancer awareness information that's going viral on social media.

12



University
Your source for CNE Credit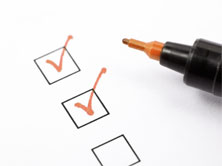 Anti-cancer drug related cardiotoxicity: A review and update by Gail M Wilkes RNC MS AOCN
Myths and Realities of Health Care Reform and the Affordable Care Act: Implications for Oncology Nurses and their Patients
Managing Side Effects of Targeted Therapies
Tuesday, October 29, 2013 12:00 PM EDT
Archived
Presented by Ellen T. Matloff, MS, CGC , this webinar will highlight:
How to determine which patients require genetic counseling
How to help prepare your patients for the genetic counseling process
Testing options that are now available
How you can utilize this data in managing your patients and their family members
Participants will also be able to ask questions during a live question and answer period with speaker Ellen T. Matloff, MS, CGC .

Wednesday, August 28, 2013 12:00 PM EDT
Wednesday, June 26, 2013 12:00 PM EDT
Wednesday, April 10, 2013 12:00 PM EDT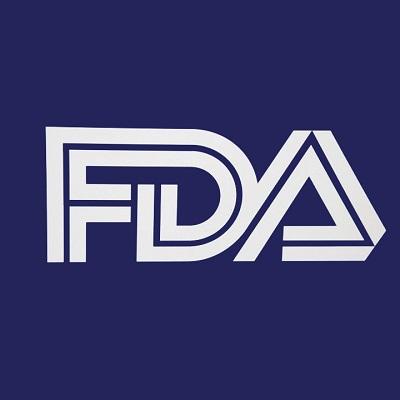 FDA Approves Onivyde for Advanced Pancreatic Cancer

Marijke Vroomen Durning, RN,
10/27/2015

3

On October 22, 2015, the US Food and Drug Administration (FDA) approved Onivyde (irinotecan liposome injection, Merrimack Pharmaceuticals, Inc.), in combination with fluorouracil ...