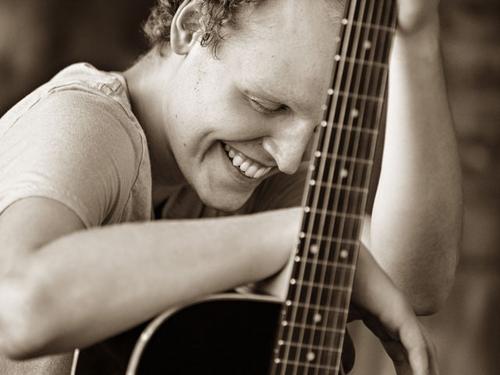 When 18-year-old Zach Sobiech learned that he was fighting a losing battle with osteosarcoma, he decided to turn to music, not only as a means to comfort his family and friends, but to provide awareness for pediatric cancers, as well.
From the age of 14, Zach had been courageously fighting the disease. By May 2012, doctors told Zach there was so much disease progression that there were no further treatments available for him; he had only months to live.
Osteosarcoma is the most common form of bone cancer, typically diagnosed at around age 15, but it can also occur in adults over the age of 60. There is no known cause for it, although there has been at least one gene associated with the disease -- the same gene also associated with familial retinoblastoma.
Osteosarcoma tends to strike areas in large bones such as the shin, thigh, and the upper arm near the shoulder. Patients may experience bone pain or fractures easily, along with tenderness and swelling at the tumor site.
Once a diagnosis is made with blood tests and diagnostic scans, patients typically receive neoadjuvant chemotherapy consisting of a platinum-based drug along with other chemotherapy drugs which may include cyclophosphamide, doxorubicin, and methotrexate before removing the tumor. Surgical interventions include limb-salvage therapy to remove the growth while sparing the limb. In more serious cases, amputation may be required. Provided there is no metastasis, a cure is possible.
Rather than retreat into depression after his diagnosis, Zach decided to live whatever time he had left to the fullest. He continued to work on his music, even after his doctors informed him that his disease had progressed, and nothing further could be done.
His songs reflected the love he had for his friends and family and helped raise money for awareness through the Zach Sobiech Osteosarcoma Fund, which raised more than $100,000 in osteosarcoma research.
I do not listen to popular music these days, but his songs touched me deeply. It is a message of love and hope, even in the case of adversity.
References: