The American Cancer Society (ACS) has recommended MRI screening as an adjunct to mammography for women at an increased risk of breast cancer. MRI utilizes magnetic fields to produce detailed cross-sectional image of tissue structures, providing very good soft tissue contrast. Contrast enhanced MRI has been shown to have a high sensitivity for detecting breast cancer in high-risk asymptomatic and symptomatic women.1
A study published in the journal Health Communications demonstrated that women, who received a letter informing them that an option for additional image with contrast enhanced MRI, were more likely to return for the additional MRI screening.2 The letter encouraged the likelihood that women will follow through with the American Cancer Society breast cancer screening guidelines for those at an elevated risk. The research is a collaboration between Invision Sally Jobe Breast Centers, which contributed the de-identified data, and researchers from the University of Colorado.
Deborah Glueck, PhD, a CU Cancer Center investigator, compared the rates of follow-up MRI for women found to have greater than 20% risk according to the widely used Gail model risk assessment. The study was divided into two periods: one in which the recommendation for additional screening was communicated via a letter only to the physician and the other group, both the patient and primary physician received letters outlining the ACS recommendation.
"We show that this kind of communication is associated with an increased rate of women returning for breast cancer screening with MRI," said Glueck. "But the thing I really care about is whether risk assessment, good communication and breast cancer screening actually save lives, or just cause harms from additional screening."3
What has been the experience of our colleagues? Do you think informing the patient in a letter of written ASC guidelines can encourage compliance with other screenings?
References:
Saslow D, Boetes C, Burke W, et al. American Cancer Society guidelines for breast screening with MRI as an adjunct to mammography. CA Cancer J Clin. 2007 Mar-Apr;57(2):75-89.
Brinton JT, Barke LD, Freivogel ME, et al. Informing Women and Their Physicians about Recommendations for Adjunct Breast MRI Screening: A Cohort Study. Health Commun. 2017 Feb 3:1-7.
Sundem G. Women more likely to follow through with breast screening recommendations when informed directly. University of Colorado Cancer Center. 2017 Mar 8.



Carole McCue
Results recently published explored the timing of follow-up colonoscopy after a positive fecal immunochemical test and the increased risk of colorectal cancer.



University
Your source for CNE Credit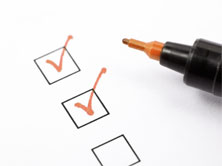 Anti-cancer drug related cardiotoxicity: A review and update by Gail M Wilkes RNC MS AOCN
Myths and Realities of Health Care Reform and the Affordable Care Act: Implications for Oncology Nurses and their Patients
Managing Side Effects of Targeted Therapies
Tuesday, October 29, 2013 12:00 PM EDT
Archived
Presented by Ellen T. Matloff, MS, CGC , this webinar will highlight:
How to determine which patients require genetic counseling
How to help prepare your patients for the genetic counseling process
Testing options that are now available
How you can utilize this data in managing your patients and their family members
Participants will also be able to ask questions during a live question and answer period with speaker Ellen T. Matloff, MS, CGC .

Wednesday, August 28, 2013 12:00 PM EDT
Wednesday, June 26, 2013 12:00 PM EDT
Wednesday, April 10, 2013 12:00 PM EDT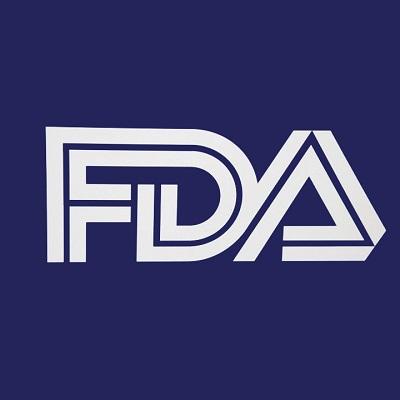 FDA Approves Onivyde for Advanced Pancreatic Cancer

Marijke Vroomen Durning, RN,
10/27/2015

3

On October 22, 2015, the US Food and Drug Administration (FDA) approved Onivyde (irinotecan liposome injection, Merrimack Pharmaceuticals, Inc.), in combination with fluorouracil ...