While receiving chemotherapy, many of our patients -- especially during their "off" weeks -- try to maintain normalcy and enjoy a vacation. Simple, plan-ahead strategies can make for an exciting getaway.
While receiving chemotherapy last year, I had to return from vacation to be admitted for the treatment of side effects. Looking back, if I had taken the steps outlined below, I might have avoided the interruption of my family vacation. This is a patient teaching opportunity for our chemo patients.
Encourage the patient to consider the following strategies prior to leaving:
Check out the location of the nearest hospital emergency room. It is always better to be prepared.


Travel with extra medications in case some get lost or your trip is delayed. Keep the meds with you, not in a suitcase. Have copies of prescriptions in case medications are lost. It will make it easier for a pharmacy or hospital to verify the prescription.


Take safety sun precautions. These include sunscreen, a wide brim hat, an umbrella, and lots of fluids.


Be cautious of temperature-sensitive foods such as mayonnaise, buffets, etc. If certain food items are not refrigerated, this may lead to illness.


Vacation is a time for rest. Be aware of your fatigue and rest when you can -- try not to overdo it.


Plan ahead to find an available lab should you need ongoing labs. The physician can fax the prescription to the lab, blood can be drawn, and the results accessed or sent to your clinic.


Keep hydrated by drinking plenty of fluids.
Once everything is in place, remember that vacation is a time to relax and enjoy. A patient must be reminded not to overexert his or herself -- they are still receiving chemotherapy. Hopefully, they'll return home fully refreshed and rejuvenated.
What vacation tips have you provided, or what tips have your patients have found helpful when traveling during the cancer treatment phase?



Carole McCue
Results recently published explored the timing of follow-up colonoscopy after a positive fecal immunochemical test and the increased risk of colorectal cancer.
Direct patient communication may help to improve breast cancer screening return rates.



University
Your source for CNE Credit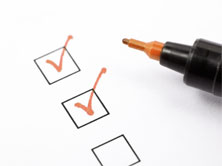 Anti-cancer drug related cardiotoxicity: A review and update by Gail M Wilkes RNC MS AOCN
Myths and Realities of Health Care Reform and the Affordable Care Act: Implications for Oncology Nurses and their Patients
Managing Side Effects of Targeted Therapies
Tuesday, October 29, 2013 12:00 PM EDT
Archived
Presented by Ellen T. Matloff, MS, CGC , this webinar will highlight:
How to determine which patients require genetic counseling
How to help prepare your patients for the genetic counseling process
Testing options that are now available
How you can utilize this data in managing your patients and their family members
Participants will also be able to ask questions during a live question and answer period with speaker Ellen T. Matloff, MS, CGC .

Wednesday, August 28, 2013 12:00 PM EDT
Wednesday, June 26, 2013 12:00 PM EDT
Wednesday, April 10, 2013 12:00 PM EDT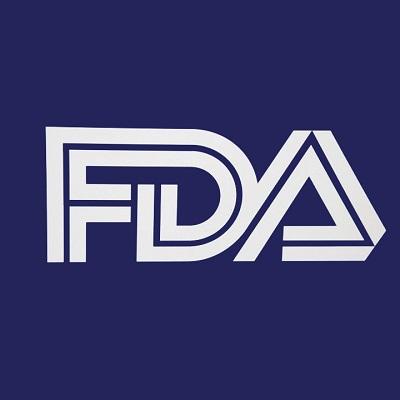 FDA Approves Onivyde for Advanced Pancreatic Cancer

Marijke Vroomen Durning, RN,
10/27/2015

3

On October 22, 2015, the US Food and Drug Administration (FDA) approved Onivyde (irinotecan liposome injection, Merrimack Pharmaceuticals, Inc.), in combination with fluorouracil ...