According to an IOM report, nearly one half of all adults in the US have trouble understanding what they are told about their illness or medication regimen.
Have you ever encountered a patient who did not follow instructions that you thought were clearly given? How can we be sure that our patients truly understand how to follow the instructions given regarding follow-up care?
Health literacy, as defined by the IOM, is "the degree to which individuals have the capacity to obtain, process, and understand basic health information and services needed to make appropriate health decisions." Suggested strategies to help patients understand the necessary follow-up medical instructions may include the following:
Schedule a "brown bag review." Ask the patient to put all of his or her medications into a bag and bring it to the first healthcare visit. As you remove each medication, ask the patient to name each medication. Can the patient explain why and when the medication should be taken?
Handouts should be patient-friendly. Use short words of one to two syllables, large font (12pt), simple illustrations, and bulleted lists that are easier to read.
Give information in bite-size pieces to improve patient recall. Most patients can remember three to four key points. Repeat each point as repetition enhances patient recall.
Patients sometimes have difficulty with the concept of time. To avoid confusion, schedule medications around an individual's daily habit (e.g., after brushing teeth in the morning, or after brushing teeth at night). Also, recommend the use of pill boxes sectioned into days of the week.
Use the "Teach-Back" technique. Ask the patient to teach you in their own words what you just said. The practitioner should ask the patient to repeat in his or her own words to ensure that it was explained clearly. Use the phrase, "Was I clear?" rather than putting the onus on the patient. If the patient does not understand the information, reframe the point you just made in other words. After each point, pause and ask the patient to paraphrase; listen, and if necessary, re-teach the information.
As nurses, we know from our clinical practice that effective patient communication reduces hospital admissions, pain, and psychological distress and promotes higher rates of adherence and symptom control. Making sure that our instructions are clear may take a little more time, but it is time well spent in promoting better patient outcomes.
It would be most interesting to hear from our colleagues regarding other successful strategies that have been effective in promoting clear patient communication.



Carole McCue
Results recently published explored the timing of follow-up colonoscopy after a positive fecal immunochemical test and the increased risk of colorectal cancer.
Direct patient communication may help to improve breast cancer screening return rates.



University
Your source for CNE Credit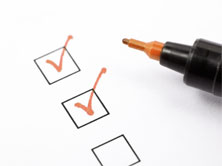 Anti-cancer drug related cardiotoxicity: A review and update by Gail M Wilkes RNC MS AOCN
Myths and Realities of Health Care Reform and the Affordable Care Act: Implications for Oncology Nurses and their Patients
Managing Side Effects of Targeted Therapies
Tuesday, October 29, 2013 12:00 PM EDT
Archived
Presented by Ellen T. Matloff, MS, CGC , this webinar will highlight:
How to determine which patients require genetic counseling
How to help prepare your patients for the genetic counseling process
Testing options that are now available
How you can utilize this data in managing your patients and their family members
Participants will also be able to ask questions during a live question and answer period with speaker Ellen T. Matloff, MS, CGC .

Wednesday, August 28, 2013 12:00 PM EDT
Wednesday, June 26, 2013 12:00 PM EDT
Wednesday, April 10, 2013 12:00 PM EDT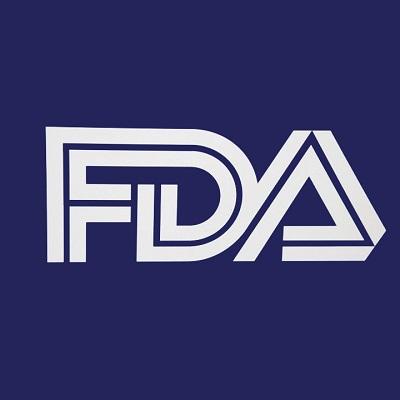 FDA Approves Onivyde for Advanced Pancreatic Cancer

Marijke Vroomen Durning, RN,
10/27/2015

3

On October 22, 2015, the US Food and Drug Administration (FDA) approved Onivyde (irinotecan liposome injection, Merrimack Pharmaceuticals, Inc.), in combination with fluorouracil ...