A team of patient safety experts from the Agency for Healthcare Research and Quality (AHRQ) have identified 10 safety strategies. If widely implemented, these interventions can dramatically enhance patient safety, reduce medication errors, and reduce healthcare-associated infections.1
According to the authors, the items include simple tasks such as hand hygiene to pre-surgical checklists and the use of ultrasound to guide central line placement. Although items on this list are familiar to most healthcare professionals, follow-through at many institutions remains less than perfect.
AHRQ's top 10 patient safety strategies:
Preoperative checklists and anesthesia checklists to prevent operative and postoperative events.
Bundles that include checklists to prevent central line associated bloodstream infections.
Interventions to reduce urinary catheter use, including catheter reminders, stop orders, or nurse-initiated removal protocols.
Bundles to prevent ventilator-associated pneumonia, including head-of-bed elevation, sedation vacations, oral care with chlorhexidine, and subglottic suctioning endotracheal tubes.
Hand hygiene.
The do-not use list for hazardous abbreviations.
Multi-component interventions to help prevent pressure ulcers.
Barrier precautions to reduce healthcare-associated infections.
Use of real-time ultrasonography for placing central lines.
Interventions to improve prophylaxis for venous thromboembolism.
As I shared the above suggestions with colleagues, the question raised was, "Where is nursing?" Most of the above strategies are taught as fundamental nursing practice: care of the preoperative patient, management of central lines, appropriate use and management of urinary catheters, isolation precautions, care of the ventilator patient, and pressure ulcer prevention. By ensuring that evidence-based information is included in nursing protocols, we can promote quality patient care.
We must return to the basics. I suggest that each of us review our practice and share this information at staff conferences. Yet again, nurses are in the ideal position to promote positive patient outcomes. As professionals we can implement these top 10 patient safety strategies. I am most interested in your observations.
References:
Shekelle, P, et al.(2013) "The Top Patient Safety Strategies that Can Be encouraged for Adoption Now." Annals of Internal Medicine.158:365-368.



Carole McCue
Results recently published explored the timing of follow-up colonoscopy after a positive fecal immunochemical test and the increased risk of colorectal cancer.
Direct patient communication may help to improve breast cancer screening return rates.



University
Your source for CNE Credit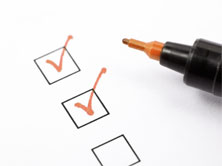 Anti-cancer drug related cardiotoxicity: A review and update by Gail M Wilkes RNC MS AOCN
Myths and Realities of Health Care Reform and the Affordable Care Act: Implications for Oncology Nurses and their Patients
Managing Side Effects of Targeted Therapies
Tuesday, October 29, 2013 12:00 PM EDT
Archived
Presented by Ellen T. Matloff, MS, CGC , this webinar will highlight:
How to determine which patients require genetic counseling
How to help prepare your patients for the genetic counseling process
Testing options that are now available
How you can utilize this data in managing your patients and their family members
Participants will also be able to ask questions during a live question and answer period with speaker Ellen T. Matloff, MS, CGC .

Wednesday, August 28, 2013 12:00 PM EDT
Wednesday, June 26, 2013 12:00 PM EDT
Wednesday, April 10, 2013 12:00 PM EDT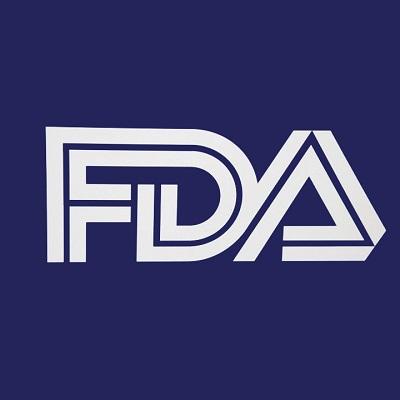 FDA Approves Onivyde for Advanced Pancreatic Cancer

Marijke Vroomen Durning, RN,
10/27/2015

3

On October 22, 2015, the US Food and Drug Administration (FDA) approved Onivyde (irinotecan liposome injection, Merrimack Pharmaceuticals, Inc.), in combination with fluorouracil ...