The Oncology Times reported that a group of more than 20 interested oncologists issued a call to action concerning the rising costs of cancer care.
An essay written by prominent Ethics and Health Policy Provost Ezekiel Emanuel, MD from University of Pennsylvania, wrote: "It's not just doctors -- we need to all work together. Collaboration with all stakeholders is absolutely critical."
Otis Brawley of the American Cancer Society stated that the public must be educated. The "whatever it costs" mentality threatens to bankrupt the US economy; it is not buying the world's best care."
The New York Times essay called for a five-point plan after deliberations with the Institute of Medicine (IOM) consensus committee to improve the "Quality of Cancer Care: Addressing the Challenges of an Aging Population":
Fee for service needs to be replaced with bundled payments in which all physicians that treat a patient would share in a single payment. Currently there are pilot programs in place to promote "smarter" coordination of services among the surgeon, medical oncologist and radiation oncologist who will choose treatments that provide the best patient outcomes at the lowest possible cost.
Insurers need to give physicians information about where they are spending money. Most physicians do not know how their diagnostic and treatment choices add up financially for the patient.
New payment methods should take into account quality monitoring for either under- or over-utilization of diagnostic or treatment services.
More oncology practices should adopt a team approach in which advanced practice mid-level providers can manage common symptoms of cancer treatment thus avoiding costly ED visits. Many believe that the integrated care between a physician and non-physician working in the same practice settings would be an appropriate model for future cancer care.
According to JAMA, research incentives need to be realigned so expensive tests are not allowed to flourish without evidence-based results. There are often severe financial consequences for patients and their families due to treatment costs. Half of all personal bankruptcies come from medical debt. The highest incidence is among lung, uterine, and leukemia patients.
Of course, this comes at a time when the baby boomers will be eligible for Medicare and by 2030 more than 70 percent of patients will be primarily using federal government medical coverage. Still, many organizations have not endorsed this approach. It remains to be seen how this will all play into the advancement of the Affordable Care Act policy in 2014 and beyond.
What is your opinion about this five-point plan? Do you see successful implementation in your settings in the future?



Cathy Cole
Male breast cancer accounts for about 1% of all breast cancer cases in the United States, therefore it can be a shocking diagnosis. During my career as a nurse practitioner in the field of breast oncology, I have been involved in the care of only five male breast cancer cases over the last 25 years.



University
Your source for CNE Credit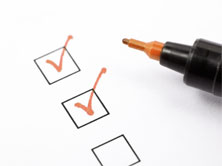 Anti-cancer drug related cardiotoxicity: A review and update by Gail M Wilkes RNC MS AOCN
Myths and Realities of Health Care Reform and the Affordable Care Act: Implications for Oncology Nurses and their Patients
Managing Side Effects of Targeted Therapies
Tuesday, October 29, 2013 12:00 PM EDT
Archived
Presented by Ellen T. Matloff, MS, CGC , this webinar will highlight:
How to determine which patients require genetic counseling
How to help prepare your patients for the genetic counseling process
Testing options that are now available
How you can utilize this data in managing your patients and their family members
Participants will also be able to ask questions during a live question and answer period with speaker Ellen T. Matloff, MS, CGC .

Wednesday, August 28, 2013 12:00 PM EDT
Wednesday, June 26, 2013 12:00 PM EDT
Wednesday, April 10, 2013 12:00 PM EDT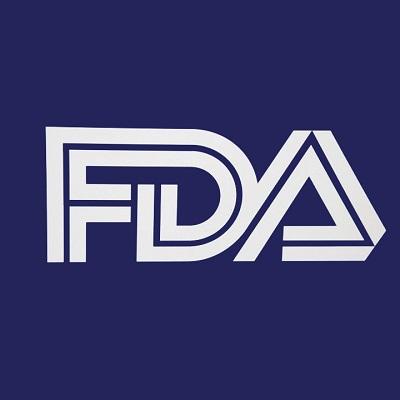 FDA Approves Onivyde for Advanced Pancreatic Cancer

Marijke Vroomen Durning, RN,
10/27/2015

3

On October 22, 2015, the US Food and Drug Administration (FDA) approved Onivyde (irinotecan liposome injection, Merrimack Pharmaceuticals, Inc.), in combination with fluorouracil ...