It has finally come together, and after a year that began with a gap analysis, our breast cancer specialists and hospital staff have created something wonderful.
During this remarkable year, I met so many dedicated, hard-working individuals who shared the same goal of quality care for our breast cancer patients. The physician specialists had an established referral pattern, but they had not met regularly to discuss newly diagnosed cases and best-practices in a group setting. The oncology nurses were not involved in any case review meetings, and the physical therapists who are certified as lymphedema specialists are on another campus five miles away.
The pieces of a breast program were already there. However, there was no cohesive team approach. As I have often said, it takes a village to care for a breast cancer patient from diagnosis to survivorship.
In developing a comprehensive breast cancer program that can then become accredited, these things are essential.
Buyin: The administration and medical staff must be willing participants and keep a vested interest in the development and maintenance of a program. Representatives from each specialty should be invited to become part of a consortium of leaders on behalf of the breast cancer patient.
Community outreach: This is the cornerstone for the program, both for the benefit of patients and for the goodwill it will provide in the community.
Personal touches: For example, nurse navigators can be a resource for patients being treated on both an in-house and an outpatient basis. Comfort items such as pillows, camisoles, drain pouches, or small gifts to take home are truly appreciated. Once the patient is home, the nurse navigator can call and help with other issues that may arise upon discharge.
Regular meetings with a leadership committee: Our center developed a team approach. We meet quarterly to review, create, or revise policies, action items for the coming year, and quality improvements. When members break bread together, team development soon follows.
Getting to know the medical office staff: It is crucial to remember that they will often be the ones asked to copy, fax, and prepare materials for meetings. I like to make rounds to the various offices at different intervals, bringing holiday goodies and reminding them that they are also working to benefit the patients.
As we approach the first year of our committee and look at the strides we have made to improve the lives of our patients through the continuum of care, we should all take a collective breath and remember that a kindness done during the course of treatment is a group effort for which the patient is the biggest recipient.
Have any of you been a part of the development of a new program at your institution? If so, what types of challenges did you face?
Dedicated to the memory of Marie C. Heller, MSN, RN



Cathy Cole
Researchers looked to characterize treatment of triple-negative breast cancer in older patients and measure mortality risk relative to younger women.
A recent study found that Tai Chi Chih could be as effective as cognitive behavioral therapy for improving insomnia among survivors of breast cancer.
In contrast to other racial/ethnic groups in the United States, Asian Americans have experienced steadily increasing breast cancer rates over the past 15 years.
It is not unusual to find love at any age, but when a cancer diagnosis places one's mortality front and center, it does increase in prominence and urgency.
Breast cancer nurse navigator Cathy Cole shares concern over breast cancer patients not following up with imaging post-treatment.



University
Your source for CNE Credit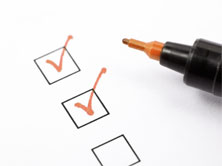 Anti-cancer drug related cardiotoxicity: A review and update by Gail M Wilkes RNC MS AOCN
Myths and Realities of Health Care Reform and the Affordable Care Act: Implications for Oncology Nurses and their Patients
Managing Side Effects of Targeted Therapies
Tuesday, October 29, 2013 12:00 PM EDT
Archived
Presented by Ellen T. Matloff, MS, CGC , this webinar will highlight:
How to determine which patients require genetic counseling
How to help prepare your patients for the genetic counseling process
Testing options that are now available
How you can utilize this data in managing your patients and their family members
Participants will also be able to ask questions during a live question and answer period with speaker Ellen T. Matloff, MS, CGC .

Wednesday, August 28, 2013 12:00 PM EDT
Wednesday, June 26, 2013 12:00 PM EDT
Wednesday, April 10, 2013 12:00 PM EDT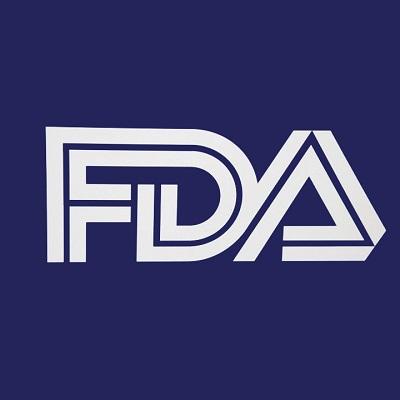 FDA Approves Onivyde for Advanced Pancreatic Cancer

Marijke Vroomen Durning, RN,
10/27/2015

3

On October 22, 2015, the US Food and Drug Administration (FDA) approved Onivyde (irinotecan liposome injection, Merrimack Pharmaceuticals, Inc.), in combination with fluorouracil ...