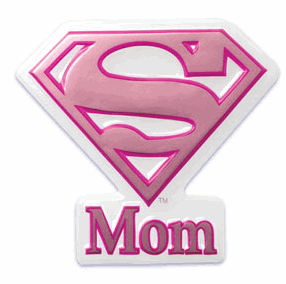 Mother's Day is such a special time to recognize the contributions that Moms make to the household, and in our unique situation, to those Moms who also provide care to cancer patients. Both a nurse's and mother's job is never done and when you are a combination of both, you are never off duty.
As nurses, we are caregivers and advocates who tirelessly work to provide our patients with the best care possible to make their treatment journey more bearable. We are there every step of the way through a patient's journey, and sometimes, present at their journey's end.
As mothers, we are caregivers, pediatricians, magicians, chefs, professional seamstresses, housekeepers, handymen, and mommies all in one. Add that to our "day job" and we are a jack of all trades.
Even though at times we may feel tired, burned out, and unappreciated, take solace in knowing that even though we feel this way, we are loved and appreciated.
Are you still not convinced? Just remember that sometimes, actions speak louder than words:
The eyes of a patient, thanking us for the care we have provided.
The faces of families when you console them over the loss of a loved one.
The face of your child when your kiss on their many bumps and bruises is all it takes to make them feel better.
When your child, no matter what age, hugs you for no reason.
And let's not forget the glitter macaroni necklace you received as a present -- a show of hands of how many of you have actually worn that necklace?
A nurse's love for her patients is strong, but a mother's love for her children is unbreakable.
Happy Mother's Day to all TheONC Moms!



Lori Smith
There is currently an opioid epidemic happening in the United States, with 90 American deaths per day due to overdose.
A new study from the University of Michigan revealed that women who are diagnosed with breast cancer are more likely to have a support group that aids them in making treatment decisions.1 The researchersí findings revealed that half of the women surveyed (N = 2,502) with early-stage breast cancer had at least three support people who provided personal assistance, either at home or with them during an appointment.
Survey results indicate that within the United States, 93% of RNs are satisfied with their career choice; however, 98% discuss the physical and mental demands of the job, demonstrating that fatigue is a pervasive problem among RNs.

257



University
Your source for CNE Credit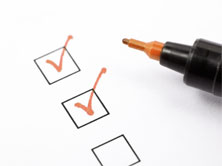 Anti-cancer drug related cardiotoxicity: A review and update by Gail M Wilkes RNC MS AOCN
Myths and Realities of Health Care Reform and the Affordable Care Act: Implications for Oncology Nurses and their Patients
Managing Side Effects of Targeted Therapies
Tuesday, October 29, 2013 12:00 PM EDT
Archived
Presented by Ellen T. Matloff, MS, CGC , this webinar will highlight:
How to determine which patients require genetic counseling
How to help prepare your patients for the genetic counseling process
Testing options that are now available
How you can utilize this data in managing your patients and their family members
Participants will also be able to ask questions during a live question and answer period with speaker Ellen T. Matloff, MS, CGC .

Wednesday, August 28, 2013 12:00 PM EDT
Wednesday, June 26, 2013 12:00 PM EDT
Wednesday, April 10, 2013 12:00 PM EDT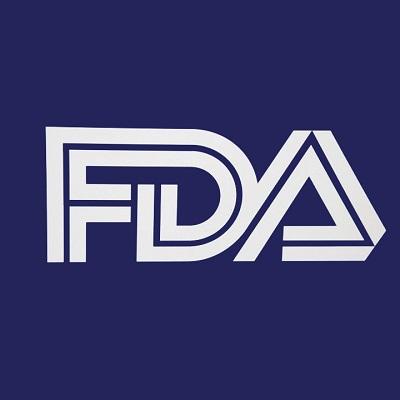 FDA Approves Onivyde for Advanced Pancreatic Cancer

Marijke Vroomen Durning, RN,
10/27/2015

3

On October 22, 2015, the US Food and Drug Administration (FDA) approved Onivyde (irinotecan liposome injection, Merrimack Pharmaceuticals, Inc.), in combination with fluorouracil ...