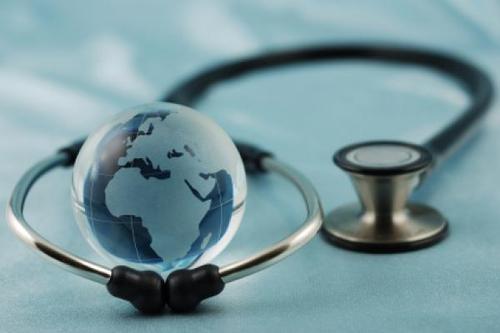 Marking the anniversary of the founding of the World Health Organization (WHO) in 1948, April 7 is World Health Day. Annually, a health theme is selected, and hypertension is the focus for 2013, in an effort to help decrease the incidence of heart attacks and strokes. But why am I writing about hypertension for an oncology community?
If you are like me, many of your patients suffer from hypertension before, during, and/or after cancer treatment. It is a known fact that 1 out of 3 people worldwide suffers from high blood pressure. In fact, some of our treatments can worsen or prompt hypertensive side effects, even biotherapy drugs such as sunitinib.
Hypertension itself has been attributed to heart attacks, strokes, and renal failure, and, if neglected, can have effects such as blindness, cardiac dysrhythmias, and heart failure, which isn't good considering some of our chemotherapy drugs have cardiotoxic effects as well.
With hypertension being a preventable and treatable disease, there are some things we can do to reduce the risk of developing hypertension, which include:
Reducing salt intake
Eating a balanced diet
Avoiding harmful use of alcohol
Being involved with regular physical activity
Maintaining a healthy body weight
Avoiding tobacco use
Make sure you take advantage of World Health Day and encourage your patients to be screened for hypertension and also screen them for lifestyle habits that may place them at a higher risk for stroke and heart attack, especially when receiving certain chemotherapy and biotherapy drugs. It is always a good time to educate!
Does your institution have any events or activities planned for World Health Day?