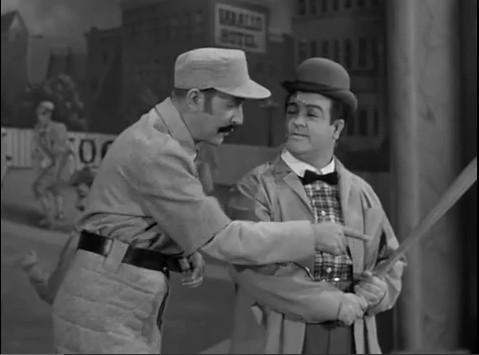 Remember that old skit with Abbott and Costello about baseball and "who's on first"? I always loved that skit. Not only is it talking about baseball, but it also showcases how simple communication can become so complex.
I had a patient recently share with me her frustration in figuring out all the details and people involved in her care when she was diagnosed with breast cancer. She quickly realized that she had no idea who was on first.
Many of us who live and breathe oncology every day know the members of our team, but our patients may not. It just so happens that I came across a great list of oncology team members in a recent issue of Cure magazine. This quarterly publication provides cancer updates, research, and education for patients, family members, and health professionals -- and subscriptions are free. I shared with my patient some members from this list who are currently on her cancer care team (not all applied to her, of course), but I wanted to share this list with my peers here on TheONC.
Behavioral oncologists
Clergy
Diagnostic radiologists
Dietitians
General or specialty surgeons
Genetic counselors
Gynecologic oncologists
Home health aides, nurses, etc.
Hospice care specialists
Infusion nurses
Interventional radiologists
Medical oncologists
Nurse practitioners
Occupational therapists
Oncology clinical pharmacists
Oncology nurses
Oncology social workers
Palliative care specialists
Pathologists
Patient navigators
Pediatric oncologists
Physical therapists
Physician assistants
Radiation oncologists
Surgical oncologists
This list may not even include others who support the main members of the cancer care team. No wonder she was overwhelmed and confused.
Is there anyone I missed who may be on the team? How do you help your cancer patients decipher who is who?



Monica Key
Oncology nurse practitioner Monica Key explains what happens when money comes before care.

1
Oncology nurse practitioner Monica Key talks about a procedure to help treat metastatic colorectal cancer to the liver.

0
Oncology nurse practitioner Monica Key talks about a recent ONS session she attended regarding treatment options for oral mucositis.

3
Oncology nurse practitioner Monica Key wants to know your opinion on nurse practitioner-led clinics.

2
Oncology nurse practitioner Monica Key talks about a session she attended at the recent ONS meeting on the utilization of advanced practitioners.

2



University
Your source for CNE Credit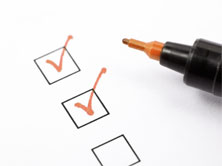 Anti-cancer drug related cardiotoxicity: A review and update by Gail M Wilkes RNC MS AOCN
Myths and Realities of Health Care Reform and the Affordable Care Act: Implications for Oncology Nurses and their Patients
Managing Side Effects of Targeted Therapies
Tuesday, October 29, 2013 12:00 PM EDT
Archived
Presented by Ellen T. Matloff, MS, CGC , this webinar will highlight:
How to determine which patients require genetic counseling
How to help prepare your patients for the genetic counseling process
Testing options that are now available
How you can utilize this data in managing your patients and their family members
Participants will also be able to ask questions during a live question and answer period with speaker Ellen T. Matloff, MS, CGC .

Wednesday, August 28, 2013 12:00 PM EDT
Wednesday, June 26, 2013 12:00 PM EDT
Wednesday, April 10, 2013 12:00 PM EDT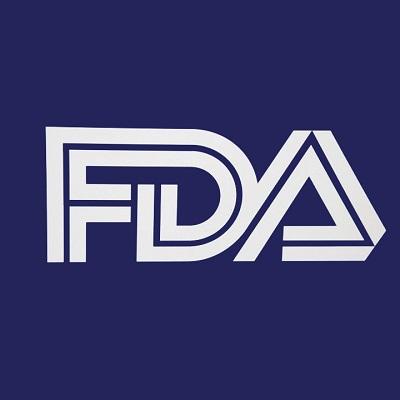 FDA Approves Onivyde for Advanced Pancreatic Cancer

Marijke Vroomen Durning, RN,
10/27/2015

3

On October 22, 2015, the US Food and Drug Administration (FDA) approved Onivyde (irinotecan liposome injection, Merrimack Pharmaceuticals, Inc.), in combination with fluorouracil ...