Historically, older persons with cancer were not deemed fit to withstand the rigors of early-phase clinical trials where toxicity prevalence and tolerance were identified endpoints. Under-representation of this vulnerable population in early-stage drug development has been precluded by the co-occurrence of noncancer chronic illness and related functional impairment which deemed them ineligible for clinical trial participation. Yet with a growing number of elderly facing cancer, this cohortís experience is increasingly important to understand particularly as the reality of comorbidity and polypharmacy will most likely prevail in the future.
Researchers within MD Andersonís phase I clinical trials program reviewed their experience with older patients participating in early-phase clinical trials at their center.1
A total of 347 elderly patient experiences were reviewed which included therapies received within 78 phase I protocols. The majority of antineoplastics received were targeted therapies. The review revealed that older patients on multiagent regimens had a higher incidence of grade 3/4 toxicity than younger patients. The authors suggested that a more conservative approach (i.e., single-agent therapy) may be optimum therapeutic regimens for older adults who have metastatic disease and comorbidity.
The treatment experience of older cancer patients is finally receiving more scrutiny. This critical analysis is long overdue. A shift towards senior stratification is evolving recognizing that this age group is a very heterogeneous one.
Older adults deserve the appropriate matching of treatment options with individual risk estimation as cancer therapies are developed and treatment approaches are designed. Geriatric oncology is finally coming of age.
References:
Subbiah IM, Wheler JJ, Hess KR, et al. Outcomes of patients ≥65 years old with advanced cancer treated on phase I trials at MD ANDERSON CANCER CENTER. Int J Cancer. 2017 Jan 1;140(1):208-215.



Deborah A. Boyle
AI treatment is associated with arthralgias, which can compromise quality of life and result in premature discontinuation of therapy.
The role of the radiation oncology nurse in patients receiving pelvic radiation therapy.
The Lancet Oncology recently published a five-piece issue on cancer survivorship whose aim was to provide an update on the status of this evolving focus in cancer care.

2
The pursuit of safety within cancer care should be a relentless, ongoing initiative composed of a multidisciplinary effort whose intent is improving practice in a proactive manner.

2
Due to population aging projections, the future of cancer care will be characterized by a growing number of older age-associated malignancies.



University
Your source for CNE Credit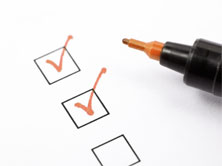 Anti-cancer drug related cardiotoxicity: A review and update by Gail M Wilkes RNC MS AOCN
Myths and Realities of Health Care Reform and the Affordable Care Act: Implications for Oncology Nurses and their Patients
Managing Side Effects of Targeted Therapies
Tuesday, October 29, 2013 12:00 PM EDT
Archived
Presented by Ellen T. Matloff, MS, CGC , this webinar will highlight:
How to determine which patients require genetic counseling
How to help prepare your patients for the genetic counseling process
Testing options that are now available
How you can utilize this data in managing your patients and their family members
Participants will also be able to ask questions during a live question and answer period with speaker Ellen T. Matloff, MS, CGC .

Wednesday, August 28, 2013 12:00 PM EDT
Wednesday, June 26, 2013 12:00 PM EDT
Wednesday, April 10, 2013 12:00 PM EDT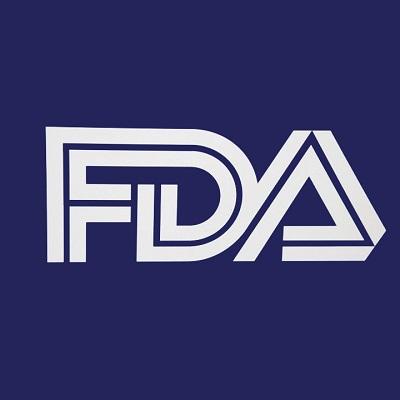 FDA Approves Onivyde for Advanced Pancreatic Cancer

Marijke Vroomen Durning, RN,
10/27/2015

3

On October 22, 2015, the US Food and Drug Administration (FDA) approved Onivyde (irinotecan liposome injection, Merrimack Pharmaceuticals, Inc.), in combination with fluorouracil ...