While the needs of adult cancer survivors have received increasing attention, especially since the 2006 Institute of Medicine report was published1, the special needs of survivors within diverse ethnic and cultural groups and survivors from underserved communities have not had comparable scientific rigor applied to their survivor experience. However, existing outreach-based community networks that target these groups were the focus of a publication in 2012.2
Survivor interventions for Native Hawaiians, American Indians, Alaska Natives, and Asians were described. As an oncology nurse who has been interested in diversity within cancer care for many years, I had some thoughts on this issue after reading the article.
First and foremost is the recognition that diversity is not just an issue for those in remote or isolated geographic locations or large cities known to be the home of distinct groups born overseas. Rather, the face of America is changing dramatically for all of us. Case in point:
Nearly half (47 percent) of the nation's western population is an ethnic minority.
South Carolina's immigrant population grew by 47 percent since 2000.
Hispanics grew by 48 percent in the state of Arkansas, the most of any state.
The Hmong population in Minnesota rose 46 percent over the first decade of this century.
The largest population of Ethiopian immigrants reside in the metropolitan Washington, D.C. region.
Orange County, Calif., (my current home, south of the city of Los Angeles) has the largest population of Vietnamese outside of the country of Vietnam.
Second, cultural sensitivity is not a construct just for those for whom English is a second language. Rather, questions we commonly think of as being culturally required are those we should consider for all of our patients. Sensitivity to religion and spirituality, health beliefs, meaning of symptoms distress, communication style, the role of social support, and needs at the end of life are ones that serve us well in all our ministrations to oncology patients and their families. So our competence in diversity is a global skill well served, now and in our changing American landscape.
References:
Hewitt M, Greenfield S, Stovall E (Eds.) (2006). From Cancer Patient to Cancer Survivor: Lost In Transition. National Academies Press: Washington D.C.
Kaur JS, Coe K, Rowland J, Braun KL, Conde FA et.al. (2012). Enhancing life after cancer in diverse communities. Cancer, 118: 536-5373.



Deborah A. Boyle
Prognostication of impending death is an important variable in end-of-life cancer care.



University
Your source for CNE Credit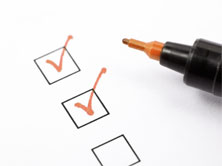 Anti-cancer drug related cardiotoxicity: A review and update by Gail M Wilkes RNC MS AOCN
Myths and Realities of Health Care Reform and the Affordable Care Act: Implications for Oncology Nurses and their Patients
Managing Side Effects of Targeted Therapies
Tuesday, October 29, 2013 12:00 PM EDT
Archived
Presented by Ellen T. Matloff, MS, CGC , this webinar will highlight:
How to determine which patients require genetic counseling
How to help prepare your patients for the genetic counseling process
Testing options that are now available
How you can utilize this data in managing your patients and their family members
Participants will also be able to ask questions during a live question and answer period with speaker Ellen T. Matloff, MS, CGC .

Wednesday, August 28, 2013 12:00 PM EDT
Wednesday, June 26, 2013 12:00 PM EDT
Wednesday, April 10, 2013 12:00 PM EDT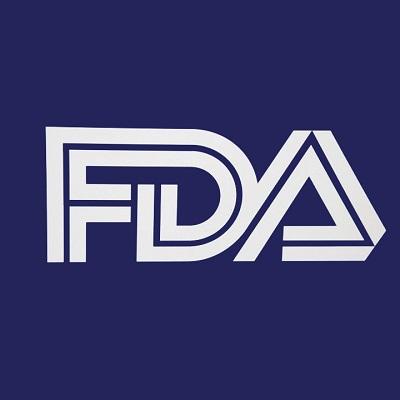 FDA Approves Onivyde for Advanced Pancreatic Cancer

Marijke Vroomen Durning, RN,
10/27/2015

3

On October 22, 2015, the US Food and Drug Administration (FDA) approved Onivyde (irinotecan liposome injection, Merrimack Pharmaceuticals, Inc.), in combination with fluorouracil ...