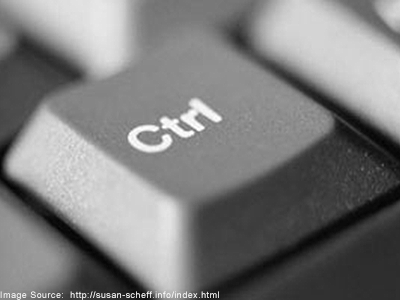 While computer technology continues to make great strides -- in turn helping us in our personal and professional lives, we must ask ourselves: Is all of this technology becoming a help or a hindrance?
Compulsive email checking, obsessive gaming, and excessive commenting with 500 of your closest friends on Facebook may be signs that you are having difficulty controlling your Internet activity and may even show that you are addicted.
Who would have thought that excessive Internet activity could be just as problematic as gambling or even substance abuse? While online activity may not have the same severe physiological effects as drug abuse, the addiction still exists and may lead to mental health issues. This is when an intervention may be necessary.
Launching the first program of its kind, the Bradford Regional Medical Center has developed an inpatient Internet addiction and treatment recovery program offering medical and psychiatric care for those suffering from severe issues of the kind.
You may be surprised to see that such a program even exists. Itís just the Internet right? Apparently one out of eight Americans exhibits signs of excessive Internet use. It's possibly a means for them to escape an existing illness or a negative behavior, the way an alcoholic might.
It is also important to note that treatment for Internet addiction can vary depending on what the person is actually participating in online -- Internet sex addiction, gaming, or social media.
Regardless of the type of addiction, the Internet is having a severe impact on some individuals to the extremes of their failing college, damaging their careers, or having difficulties maintaining off-line relationships.
While it's great that these kinds of programs are being developed, Internet addiction is not recognized as a diagnosable mental health disorder. Treatment may not be covered by insurance. Additional research may be necessary, according to the American Psychiatric Association.
Do you feel you exhibit signs of Internet addiction? I challenge you this weekend to keep away from the computer for a full 24 hours… unless of course you're posting comments for TheONC.
Reference: