In the past decade, the advent of targeted agents has become a survival benefit for patients with advanced cancers, and they have improved the cure rate in those treated in the adjuvant setting.
Oncology nurses are at the forefront to assist with education, recognition, and management of side effects and supportive care during treatment.
Presented by Ann Calkin, RN, OCN, the webinar will include:
The definition and examples of targeted therapies
Common (and some uncommon) side effects
Useful management techniques
Visual examples
A question-and-answer period following the presentation
As we continue to see advancement within cancer research, tailored patient treatment seems to be the future of oncology care.



Michelle Bragazzi
TheONC editor Michelle Bragazzi discusses a study linking HCT and depression fatigue.

0
Community editor Michelle Bragazzi discusses the impact of shift hours in nursing care.

5
Community editor Michelle Bragazzi talks about what not to say to patients and families that are grieving or coping with a cancer diagnosis.

3
Community editor Michelle Bragazzi summarizes advice from experienced nurses to help nurses new to oncology.

1
Community editor Michelle Bragazzi wants to know if you're attending the 2015 ONS Annual Congress meeting in Orlando this week.

2



University
Your source for CNE Credit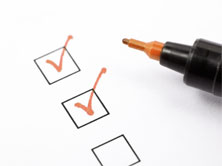 Anti-cancer drug related cardiotoxicity: A review and update by Gail M Wilkes RNC MS AOCN
Myths and Realities of Health Care Reform and the Affordable Care Act: Implications for Oncology Nurses and their Patients
Managing Side Effects of Targeted Therapies
Tuesday, October 29, 2013 12:00 PM EDT
Archived
Presented by Ellen T. Matloff, MS, CGC , this webinar will highlight:
How to determine which patients require genetic counseling
How to help prepare your patients for the genetic counseling process
Testing options that are now available
How you can utilize this data in managing your patients and their family members
Participants will also be able to ask questions during a live question and answer period with speaker Ellen T. Matloff, MS, CGC .

Wednesday, August 28, 2013 12:00 PM EDT
Wednesday, June 26, 2013 12:00 PM EDT
Wednesday, April 10, 2013 12:00 PM EDT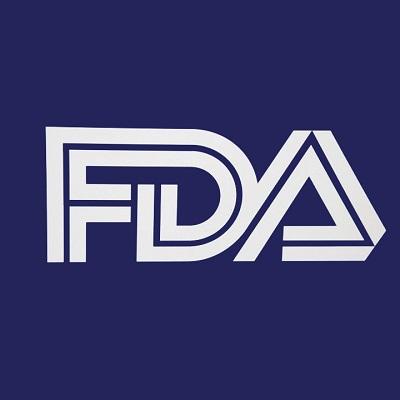 FDA Approves Onivyde for Advanced Pancreatic Cancer

Marijke Vroomen Durning, RN,
10/27/2015

3

On October 22, 2015, the US Food and Drug Administration (FDA) approved Onivyde (irinotecan liposome injection, Merrimack Pharmaceuticals, Inc.), in combination with fluorouracil ...