TheONC blogger Ashley Leak shares her experiences at the ONS 38th Annual Congress meeting in Washington. Having the opportunity to visit some of the local government centers such as the FDA and NIH, she also talks about one Congress session in particular with regard to Hurricane Sandy.



Michelle Bragazzi
Community editor Michelle Bragazzi talks about a rare, aggressive cancer affecting pediatric and young adult patients.
Community editor Michelle Bragazzi explains the possible benefit of taking acid reducer medication for patients with head and neck cancer.
Community editor Michelle Bragazzi hopes to increase awareness about pancreatic cancer beyond the month of November.

1
Community Editor Michelle Bragazzi is asking you to change the face of men's health this month.

11
Community editor Michelle Bragazzi wants to know what Halloween costumes you find to be inappropriate.



University
Your source for CNE Credit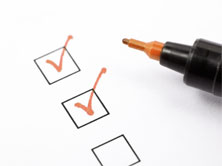 Anti-cancer drug related cardiotoxicity: A review and update by Gail M Wilkes RNC MS AOCN
Myths and Realities of Health Care Reform and the Affordable Care Act: Implications for Oncology Nurses and their Patients
Managing Side Effects of Targeted Therapies
Tuesday, October 29, 2013 12:00 PM EDT
Archived
Presented by Ellen T. Matloff, MS, CGC , this webinar will highlight:
How to determine which patients require genetic counseling
How to help prepare your patients for the genetic counseling process
Testing options that are now available
How you can utilize this data in managing your patients and their family members
Participants will also be able to ask questions during a live question and answer period with speaker Ellen T. Matloff, MS, CGC .

Wednesday, August 28, 2013 12:00 PM EDT
Wednesday, June 26, 2013 12:00 PM EDT
Wednesday, April 10, 2013 12:00 PM EDT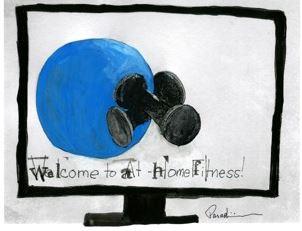 Maintain Good Health During the Harsh Winter Season

Julianna Paradisi, RN, OCN,
1/8/2015

3

Studies suggest that a having a consistent exercise program and maintaining appropriate body weight are good strategies for preventing cancer and its recurrence. Regular exercise ...