In February, TheONC surveyed more than 600 oncology nurses to find out more about their careers. We wanted to know if they felt adequately compensated and satisfied within their profession.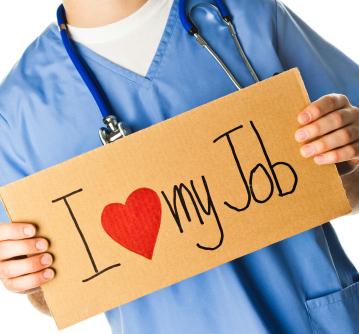 Some of the questions we asked: What degrees do you hold? How much are you making? When was the last time you received a raise? Are you happy with your career?
You can find out the answers and more in the following slideshow, and you can see how your own career track matches up with that of your peers.
Click on the image below to start the slideshow of survey results.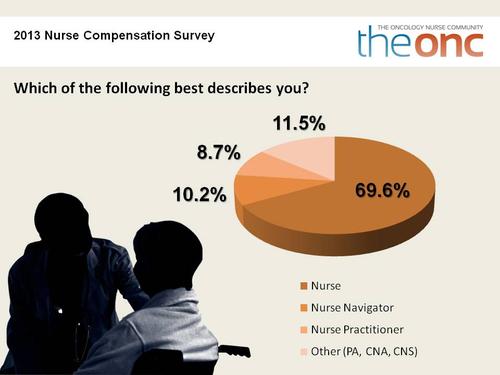 Do you feel that the survey results are an accurate reflection of you and your work environment? If not, what are your personal observations and experiences?