In February, TheONC surveyed more than 600 oncology nurses to find out more about their careers. We wanted to know if they felt adequately compensated and satisfied within their profession.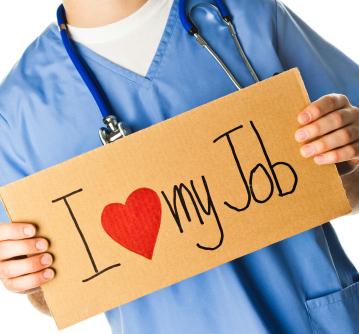 Some of the questions we asked: What degrees do you hold? How much are you making? When was the last time you received a raise? Are you happy with your career?
You can find out the answers and more in the following slideshow, and you can see how your own career track matches up with that of your peers.
Click on the image below to start the slideshow of survey results.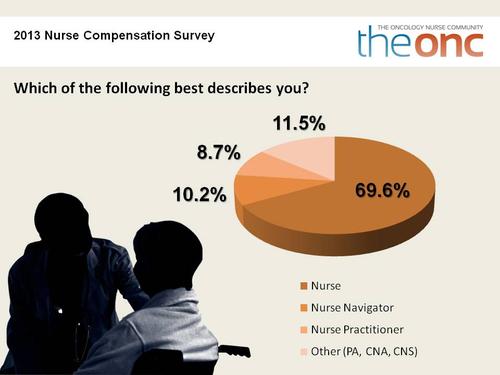 Do you feel that the survey results are an accurate reflection of you and your work environment? If not, what are your personal observations and experiences?



Michelle Bragazzi
Community editor Michelle Bragazzi wants to know why we are not banning these food additives in the US.

5
Community editor Michelle Bragazzi shares a few tips on how to lessen the burden during tax time.

12
Community editor Michelle Bragazzi says it's time to dispose of your old hygiene and beauty products.

6
Community editor Michelle Bragazzi discusses the demand of cupcake convenience.

17
Community editor Michelle Bragazzi wants to know your thoughts on having a front-yard vegetable garden.

19



University
Your source for CNE Credit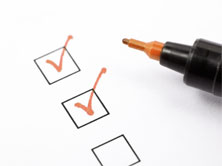 Anti-cancer drug related cardiotoxicity: A review and update by Gail M Wilkes RNC MS AOCN
Myths and Realities of Health Care Reform and the Affordable Care Act: Implications for Oncology Nurses and their Patients
Managing Side Effects of Targeted Therapies
Tuesday, October 29, 2013 12:00 PM EDT
Archived
Presented by Ellen T. Matloff, MS, CGC , this webinar will highlight:
How to determine which patients require genetic counseling
How to help prepare your patients for the genetic counseling process
Testing options that are now available
How you can utilize this data in managing your patients and their family members
Participants will also be able to ask questions during a live question and answer period with speaker Ellen T. Matloff, MS, CGC .

Wednesday, August 28, 2013 12:00 PM EDT
Wednesday, June 26, 2013 12:00 PM EDT
Wednesday, April 10, 2013 12:00 PM EDT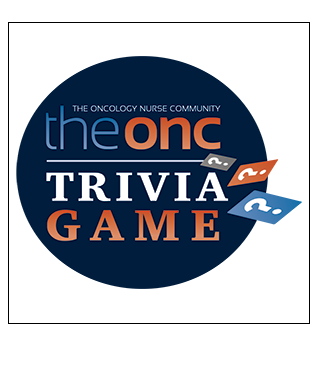 The Oncology Nurse Community Trivia Game

Michelle Bragazzi, BS, RN,
1/13/2014

6

Are you looking to test your knowledge and have a little fun at the same time? TheONC Trivia Game covers various subjects, including cancer treatments, nutrition, side effects, and ...