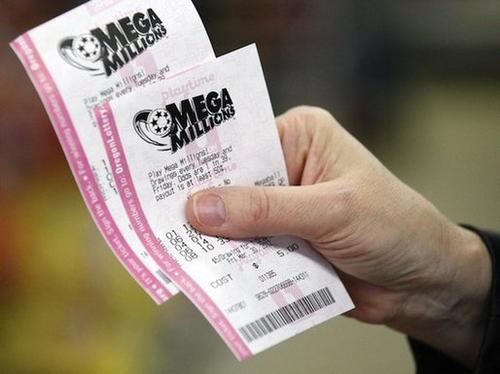 North Carolina lawmakers are planning to submit a bill that would prevent welfare recipients and people in bankruptcy from purchasing lottery tickets within that state. For obvious reasons, many oppose this bill, including convenience store clerks.
If the bill is passed, vendors would be penalized for selling lottery tickets to those customers who are on welfare or in bankruptcy. Convenience store clerks argue that they will not be able to appropriately identify anyone's personal financial situation, nor do they feel it is their responsibility to do so.
According to Representative Paul "Skip" Stam (R), member of the North Carolina's thirty-seventh House district, customers who pay for grocery items with food stamps should not be allowed to buy lottery tickets at the same time.
Some N.C. lawmakers feel that it's counterproductive for the government to accept money from those individuals struggling to get by:
"We're giving them welfare to help them live, and yet by selling them a ticket, we're taking away their money that is there to provide them the barest of necessities," said Stam.
Some lottery critics also suggest that the lottery is a way to take advantage of the poor or the most vulnerable, such as the undereducated and the elderly. Some of the poorest areas in N.C. have the highest amount of lottery ticket sales.
Adding to the bill would be another proposal that would remove the word "education" from North Carolina's lottery advertisement. According to Stam, proceeds from the lottery contribute very little to the state's education funding.
Education aside, should the state approve such a bill that would ban lottery sales to over a million North Carolina residents who are currently on welfare? What about those individuals who are in bankruptcy?
If this lottery ban is approved, who will really win in the end?