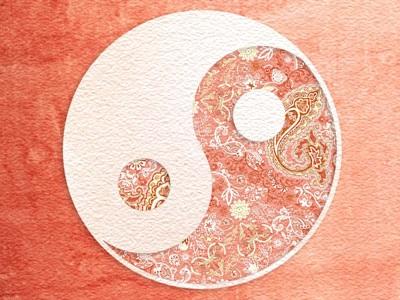 The rate of obesity has continued to increase over the years, mostly from overeating and lack of exercise. So it should come as no surprise that companies may soon capitalize on your excess.
An airline manufacturer has just announced that it may soon create smaller window seats on certain aircrafts to create larger aisle seats for overweight passengers who have difficulty fitting into a standard seat. This poses the question: Should non-obese travelers be forced to fit in an undersized seat to accommodate overweight passengers?
While the manufacturer mulls adjusting its seat sizes, an airline has begun basing ticket prices on your total body weight plus the weight of your luggage. You will be required to submit your weight when making a ticket purchase. When you go to check in, your weight and the weight of your luggage will be verified.
Many find this policy to be discriminatory and an invasion of privacy, but some airline administrators are concerned about their overall costs and say weight has an impact on fuel costs. They also say non-obese passengers should not have to suffer the wrath of increasing ticket costs if they are not contributing to the excess use of fuel.
If more airlines start jumping on board with this practice, it could be good news for those passengers of normal weight (who would pay a set base fare) but bad news for those who could be paying double for a standard coach seat -- not to mention longer airport checkin lines.
I don't believe this is the first time we have seen an idea such as this -- health insurance companies have considered charging more for obese patients because of the various illnesses surrounding obesity.
Do you feel airlines should require you to pay as you weigh? Will they be able to distinguish between obesity and being overweight due to excess muscle, bone, water, and some fat?