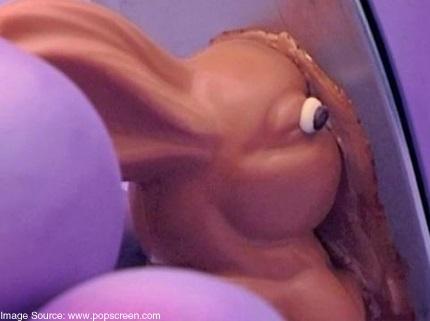 While many of you are taking part in preparing for the Passover or Easter holiday this week, many children are also taking part in holiday festivities such as an Easter egg hunt or visiting with the Easter bunny at their local public schools. But for one Alabama school, the word "Easter" will be silenced.
Children at an Alabama elementary school recently learned that while they will still be able to hunt for Easter eggs, they will not be able to use the word "Easter" -- this especially applies to the teachers and staff at the school.
School principal Lydia Davenport decided to prohibit the use of this word in order to respect religious diversity among other children at the school who may not have a religious affiliation or who may have a belief outside of the Christian faith.
"We had in the past a parent to question us about some of the things we do here at school," said Davenport. "So we are just trying to respect and honor everybody's differences."
Teachers are still allowed to carry-on with Easter-related activities just as long as the term "Easter" is removed. Also, teachers are encouraged to use other object shapes for hunting in addition to eggs, and while bunnies are also allowed, they just have to be cautious not to use the words "Easter bunny."
While this may seem ridiculous to some, Davenport claims that she is just simply trying to honor the religious or non-religious backgrounds of all of their students.
Has the separation of church and state gone too far, or are more people recognizing the fact that public school children come from various backgrounds and Christianity is no longer considered the standard?
Regardless of your beliefs, I hope that everyone has a fun-filled spring week and remembers not to overindulge in too many treats -- or else this may be another year that we see an overabundance of hearing-impaired chocolate bunnies.