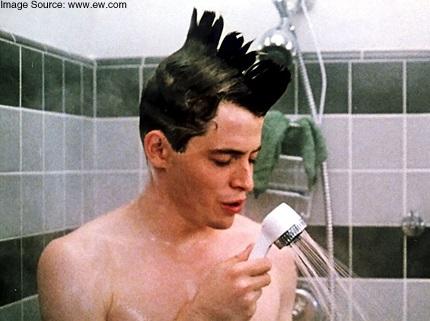 I'm sure the majority of you would answer the above question with "working, taking care of the kids, home projects, etc." But what about allowing yourself some time today to, well, goof off?
Ferris Bueller did it, so why can't we? Well, besides the fact that he was a high school kid with minimal responsibility, he didn't have anyone to answer to besides maybe one angry principal.
National Goof Off Day is one day out of the year that we can permit ourselves to enjoy some leisurely time to sleep in, go shopping, or read a good book -- with no agenda attached to the day. But then a couple of questions came to mind: Who developed such a day? Why should only one day out of the year be set aside to enjoy a little downtime?
Well, the origin of the day is unknown except for a reference to an International Goof Off Day. But some do suspect that the development of this holiday may have been triggered by an overworked, fed-up employee who said, "The heck with it. Today is my day!"
Now, I'm not encouraging you to call in sick to work and/or school and avoid responsibility altogether. I think this is just a little reminder that we all work very hard, and oftentimes this goes unnoticed by employers, family members, etc. Maybe it's time to give yourself the recognition you deserve to decompress and have fun today!
So, back to the original question: How will you celebrate the holiday? Anyone? Anyone?