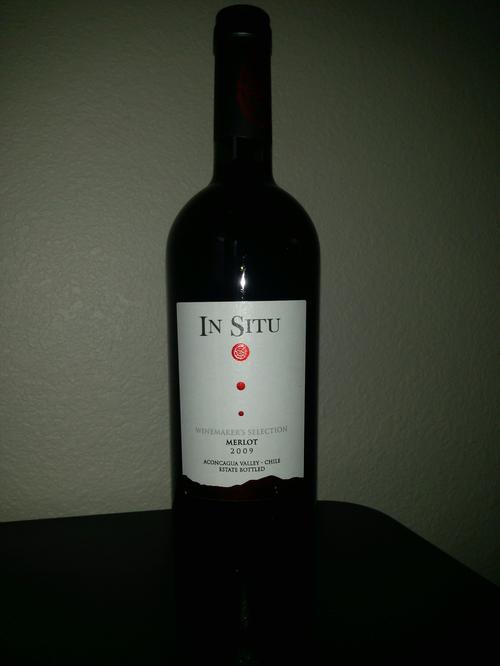 The day before my scheduled mammogram, I took a trip to the local market for groceries. Most importantly, to stock up on a few bottles of wine. The first bottle of wine I came across was labeled In Situ -- was it a sign?
I decided to purchase that bottle of wine in the hope of warding off any bad luck, similar to hanging garlic in the home to help protect against any mythical creatures from entering. And I should note, this thought was not perpetuated by indulging in an excessive amount of wine beforehand.
Later on that same evening, I had a dream that I was diagnosed with breast cancer -- power of suggestion? I'm sure, but it is still an unsettling feeling right before having a cancer screening procedure done.
I know as oncology professionals we tend to overthink things: "I have had this headache for over three days, I wonder if I have a brain tumor?" Although this could be a sign of brain cancer, a malignancy may be the first thought that comes to mind instead of thinking that you may actually be sleep deprived or even experiencing early symptoms of the influenza virus.
I have not had any physical symptoms that would lead me to believe that I have breast cancer, just external coincidences that created a bit of paranoia before my mammogram.
I decided that I needed to break the paranoia cycle and convert it into positive thinking, and so I did throughout the entire procedure. And while we are on the subject of conversion, I'm still amazed how you can convert just about anything into a something that resembles a pancake...
I still have yet to hear what my mammogram results are, but I remain hopeful that it will be a good outcome. In the meantime, that bottle of In Situ merlot will sit on my wine rack until I get that mental cue to drink it. But more than likely, it will be when my wine stock dwindles down to nothing and I have no other choice but to open it.