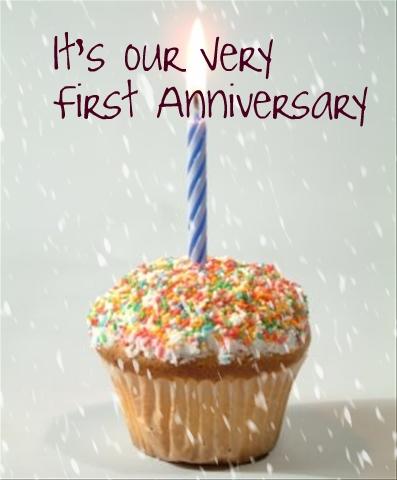 Feb. 1 will mark the first anniversary of TheONC, and I can hardly believe that it has been a year already.
Since our launch, we have become a community more than 8,000 members strong. That's quite an achievement. What's even more amazing is that so many of you have come together under one roof (so to speak) to share stories, network, educate, and even develop personal relationships with one another -- all in an effort to help improve the oncology profession as a whole.
Oncology nurses are considered an extremely valued and trusted source of information for their patients. The oncology nurse provides essential medical care, not only from a physiological standpoint, but also from a psychological standpoint. Strong bonds develop between the nurse and the patient, creating an environment that's essential to the patient's well-being.
This type of care wouldn't be possible without the ongoing collaboration and support of the cancer care team. Social work specialists, nutritionists, therapists, physicians, and spiritual caregivers are all necessary components in quality cancer care.
What is unique about TheONC is that it addresses the specific needs of the oncology nurse, not only by offering a variety of interactive clinical resources, but also by allowing community members to engage with one another through reader boards or via blog comments. Let's face it -- sometimes we just need to get it out.
All this wouldn't be possible without your ongoing support and contributions, so we thank you. We celebrate you.
Tell us. What does TheONC mean to you?