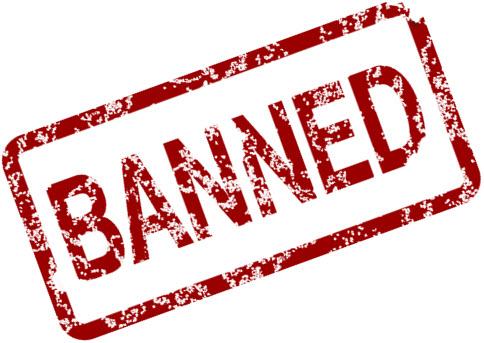 Everywhere you turn, the media seems to be capitalizing on all of the death and destruction taking place in our country these days, whether its excessive gun violence, or increasing the fear factor that we may all die from cancer. Unfortunately, most of the portrayals may be true.
Obviously, no place in the world is free of violence and disease, but are other countries taking bigger steps to help minimize the risk? I canít help but wonder if more government regulation is necessary in order to make our nation a safer and healthier place to live.
The topic of gun control seems to be at the center of conversation these days. Many feel that we should be free to exercise our Second Amendment right to bear arms, including the right to possess automatic and semi-automatic weapons.
Iím just curious as to why someone would need to own an automatic assault rifle over a standard handgun?
Numerous countries have banned such weapons, including Australia, which did so after a mass shooting took place in Tasmania in 1996. New gun laws were quickly implemented, along with an extensive gun buyback program. No mass shooting has occurred since then.
Shifting gears from gun control to cancer control and prevention: Would our country benefit from a complete tobacco ban?
Tasmania, an island state that's part of the Commonwealth of Australia, is strongly considering it. The smoking ban would prohibit anyone born after the year 2000 from purchasing cigarettes. Will this prevent all children and adults from smoking? Probably not, but itís a radical decision that may significantly reduce the risk of disease for the next generation.
On to my final topic: tanning salons. Have we reached a point where we can ban these as well?
Not to dwell on the Land Down Under, but some states in Australia have already banned tanning salons, and Iím sure others will follow, considering they have the worldís highest rate of skin cancer.
Iím sure we can add other issues to the list, but these are just a few that I have seen pop up in the media lately, and I wanted to discuss them with the community.
Do you feel we need stricter regulations here in the US? If not, what could we do to create a safer and healthier environment for a nation that seems to be spiraling out of control?