I'm sure many of you have heard people say that musical preferences say a lot about who we are. Do you think that's true?
Are you the introverted soul with low self-esteem who listens to heavy metal or the high-IQ scholar who listens to jazz and classical music? I don't agree with either stereotype, but we are a society full of labelers, even when it comes to music preference.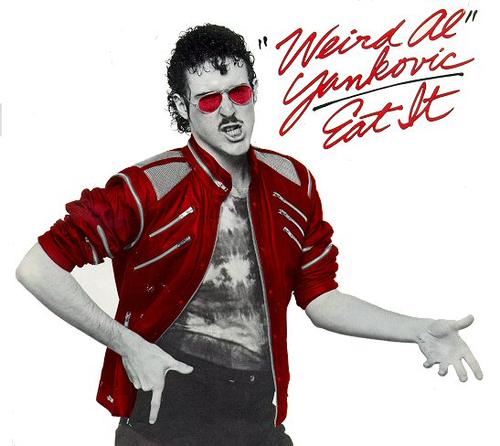 If you took a peek at my music collection, you would probably think I was severely confused or going through an identity crisis. I consider myself open-minded when it comes to music, except when it comes to listening to "top 40" radio stations. They make my ears bleed. Why would I want to listen to the same mediocre songs every hour? My scratched vinyl records sound better… and I think I may have just aged myself and upset many people.
Interestingly, I read an article a while back in the New York Times that said 14 is the "magic age" for forming tastes in music, movies, and books. That may be somewhat true, but I feel environmental factors have more of an impact on musical taste than age alone. I know my tastes have expanded quite a bit.
At the end of the day, our music selection doesn't necessarily define us. It just makes us feel better, whether it's to help us through a rigorous workout routine or to tear up the dance floor on a Friday night.
If you could select five artists or songs to define your taste in music, what would they be? Here are my picks:
The Cure
Anita Baker
Motley Crue
Glenn Miller
The Rippingtons
I may still be confused, but not when it comes to music.