One of the things I love about blogging is the conversation that occurs (through comments on posts) with people I may not otherwise meet. I learn as much from the comments as I do writing the posts.
Recently on my personal blog, JParadisiRN, I received a comment from a nursing student:
I am finishing up my RN degree and so want to go into oncology, but I fear that it will turn into nothing more than a loosing battle. A battle that I lose almost every day. Do you ever feel this way and do you ever wonder if the chemo is worth the pain your patients suffer through sometimes?
Her sensitivity makes her an excellent candidate for oncology nursing, and I wanted to answer her honestly. After taking a few days to consider, I responded in the comments:
You must have done some clinical rotations in oncology if you have interest in it. I'm wondering what experiences have led you to believe it will turn into a losing battle? As a cancer survivor, and a nurse, I would answer, "Yes, the chemo was worth it."
I suspect the question you might really be asking is, "When should curative treatment be withheld or stopped?" and that is the big question in any nursing or medical specialty. I'm sure you are aware that some chemo, surgery, and radiation are done in order to control cancer symptoms, with good results, even when cure is not possible, and that is different.
Doctors and nurses do not have crystal balls. The best we can do is listen to our patients, offer advice when asked, and respect the decisions they make. Nurses are patient advocates. We cannot control outcomes, only do our best for each. Every nurse must find a way to reconcile this.
Perhaps I could have/should have added at the end, "in order to survive our profession."
I thought about this nursing student's question again while sitting on the rolly stool gently pushing chemotherapy into the side arm of IV tubing connected to a patient. She asked how long it would take for her hair to begin falling out.
I wanted to apologize to her for being the nurse dealing this blow to her self-image, but I did not. Instead, I reminded myself that the chemo might very well save her life. The blow I was administering was to her tumor. Her hair will grow back.
This is how I have to look at oncology nursing for my patient's survivorship -- and my own.
Do you feel oncology nurses face a losing battle? How have you reconciled the harsh realities of cancer treatment with your desire to help others? How would you advise this student?



Julianna Paradisi
Julianna Paradisi wants to know what you do to help minimize the risk of chemotherapy and radiation exposure.

15
Julianna Paradisi shares some advice for nurses looking to join the field of oncology.

21
Julianna Paradisi explains about how we can maintain those healthy resolutions -- even during the cold winter season.

3
Oncology infusion nurse Julianna Paradisi explains how the anti-vaccine trend may impact neutropenic cancer patients.

9
Oncology infusion nurse Julianna Paradisi explains that not all chemotherapy treatment is used for cancer.

7



University
Your source for CNE Credit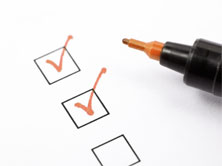 Anti-cancer drug related cardiotoxicity: A review and update by Gail M Wilkes RNC MS AOCN
Myths and Realities of Health Care Reform and the Affordable Care Act: Implications for Oncology Nurses and their Patients
Managing Side Effects of Targeted Therapies
Tuesday, October 29, 2013 12:00 PM EDT
Archived
Presented by Ellen T. Matloff, MS, CGC , this webinar will highlight:
How to determine which patients require genetic counseling
How to help prepare your patients for the genetic counseling process
Testing options that are now available
How you can utilize this data in managing your patients and their family members
Participants will also be able to ask questions during a live question and answer period with speaker Ellen T. Matloff, MS, CGC .

Wednesday, August 28, 2013 12:00 PM EDT
Wednesday, June 26, 2013 12:00 PM EDT
Wednesday, April 10, 2013 12:00 PM EDT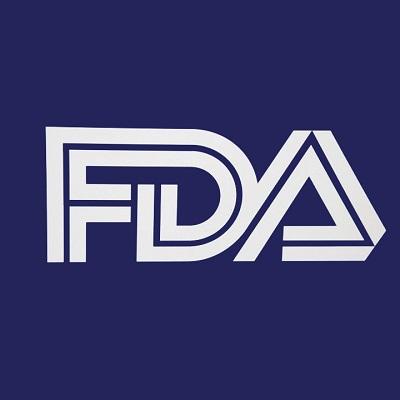 FDA Approves Onivyde for Advanced Pancreatic Cancer

Marijke Vroomen Durning, RN,
10/27/2015

3

On October 22, 2015, the US Food and Drug Administration (FDA) approved Onivyde (irinotecan liposome injection, Merrimack Pharmaceuticals, Inc.), in combination with fluorouracil ...