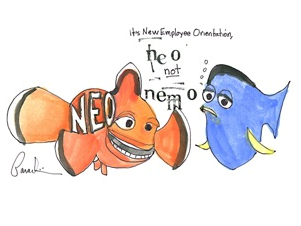 In her post last week Joni Watson described how anticipated reimbursement changes brought about by the Affordable Care Act (ACA) contribute to lower admissions rates, and therefore less profit for some hospitals. At the end of her post, Watson asks if members of TheONC community have experienced effects from the changing financial reimbursement of the ACA. For me, the answer is, "Yes, significantly."
Besides reimbursement changes, ACA calls for the formation of Accountable Care Organizations (ACOs): joint ventures coordinated by hospitals and providers in communities in which they stop competing and create seamless coordinated services for patients, thereby reducing the cost of care.
In this vein, the hospital I work for has undertaken collaboration with another hospital to provide outpatient oncology care for patients. As a result, after working for the same healthcare system for nearly 20 years, I have become an employee of the other hospital. Though my job is basically the same, I unexpectedly find myself working for a new healthcare system.
In many ways this change is actually beneficial. However, it has also created turmoil for my coworkers and me.
There is the potential expectation that we occasionally float to locations other than our home unit, involving commutes for some of us. Vacation plans beyond the new hire date are uncertain; we've been asked not to request vacations until after the end of the year. New benefits packages require reading, new retirement options must be considered, and there is a different pay scale than what we were accustomed to. I want to reiterate, none of this is a bad thing, but when a job change is unexpected it creates disruption. Here are some coping skills I learned, in case it happens to you:
Get your vacation plans approved by your manager as soon as you are aware of the job change. Merging two staffs means some people won't get the time slots they desire.
Polish your resumé. Find the addresses of the schools you attended, remember the names of your past managers, and assemble reference contacts. Even if you are automatically offered a job with the new employer, you will have to fill out a job application.
Make dental, vision, and medical appointments, and renew prescriptions for yourself before the new hire date, in case your new insurance makes it necessary to seek new providers.
If you can't rollover your sick leave or vacation time, consider using as much of it as you can before the job change. It may be taxed at a lower rate that way.
Remain calm, and avoid the rumor mill. Find out who is authorized to answer your questions, and get as many answers in writing as possible.
Be patient. ACOs are new for everyone. Administrators and human resources personnel are also learning facts as the project develops. They are not necessarily purposely vague. They really may not know the answers to your questions yet.
Are any members of TheONC in a similar situation? How are you managing?



Julianna Paradisi
Julianna Paradisi wants to know what you do to help minimize the risk of chemotherapy and radiation exposure.

15
Julianna Paradisi shares some advice for nurses looking to join the field of oncology.

21
Julianna Paradisi explains about how we can maintain those healthy resolutions -- even during the cold winter season.

3
Oncology infusion nurse Julianna Paradisi explains how the anti-vaccine trend may impact neutropenic cancer patients.

9
Oncology infusion nurse Julianna Paradisi explains that not all chemotherapy treatment is used for cancer.

7



University
Your source for CNE Credit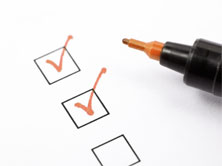 Anti-cancer drug related cardiotoxicity: A review and update by Gail M Wilkes RNC MS AOCN
Myths and Realities of Health Care Reform and the Affordable Care Act: Implications for Oncology Nurses and their Patients
Managing Side Effects of Targeted Therapies
Tuesday, October 29, 2013 12:00 PM EDT
Archived
Presented by Ellen T. Matloff, MS, CGC , this webinar will highlight:
How to determine which patients require genetic counseling
How to help prepare your patients for the genetic counseling process
Testing options that are now available
How you can utilize this data in managing your patients and their family members
Participants will also be able to ask questions during a live question and answer period with speaker Ellen T. Matloff, MS, CGC .

Wednesday, August 28, 2013 12:00 PM EDT
Wednesday, June 26, 2013 12:00 PM EDT
Wednesday, April 10, 2013 12:00 PM EDT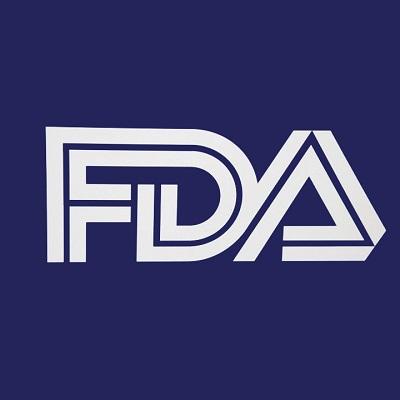 FDA Approves Onivyde for Advanced Pancreatic Cancer

Marijke Vroomen Durning, RN,
10/27/2015

3

On October 22, 2015, the US Food and Drug Administration (FDA) approved Onivyde (irinotecan liposome injection, Merrimack Pharmaceuticals, Inc.), in combination with fluorouracil ...