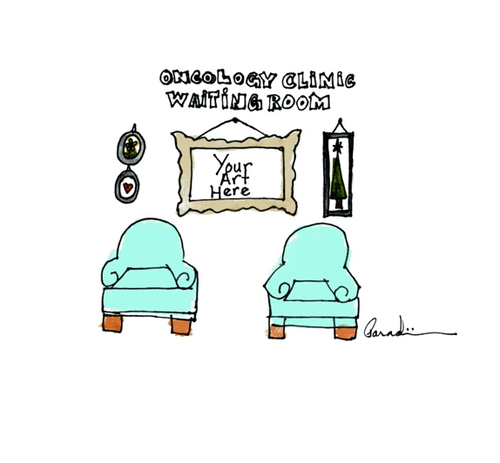 Nurses and artists share many characteristics. Donations of time and skills are perhaps the most common.
Oncology nurses manifest this through volunteering at cancer screenings, or speaking about cancer prevention at health fairs. Artists often donate artwork to local charity fundraisers, or loan work for exhibition in a clinic or hospital lobby.
Art in the cancer clinic setting may offer a sense of relaxation, joy, or even help to redirect the focus away from a cancer diagnosis for a patient or a loved one -- even if it's just for a few minutes.
A reader asked about bringing art into the oncology setting. Here are a few guidelines to keep in mind when either asking for a donation, or curating a hospital or clinic art exhibition:
All blank walls are not created equal: Hang art away from direct sunlight, which fades the inks or paint, and damages works on paper like drawings or photography.

Ensure the artwork is secure: This is especially important when the artwork is borrowed. Professional galleries insure artwork while it is in their possession, but your clinic or hospital probably does not. Artwork should be under direct observation at all times, and secured behind locked doors when not. Exhibiting artwork in thoroughfares, hallways, or sky bridges is not a good idea. I met an artist whose painting was stolen from a lobby wall, creating an uncomfortable situation for both the artist and the clinic.

If the work is for sale, have interested parties contact the artist directly: Don't get involved in the sales transactions.

Get permission to use the artists' names and photographs of their artwork: This is useful for promoting the exhibit hosted by your department or clinic in the hospital newsletter and local press releases.

Disrespectfully handling artwork is a quick way to lose artist support: Framing is expensive. Protect the corners and edges from dings. Don't stack paintings or photographs on top of each other when preparing to hang or taking down an exhibit. Secure art from falls. If necessary, provide signs asking viewers to refrain from touching the art.

Showcase a particular artist or stage a group show: Choosing work related by themes, for example, photography, still life, or about a specific cancer, is another idea. Include statements written by the artist describing their inspiration. Often the artists will volunteer to hang the shows, and provide labels for the work if you don't know where to start. Art therapists are good resources for creating exhibitions too.

Thank your artists: When artists donate artwork they can only deduct the cost of the materials, not the price the work sold for, from their taxes, so a proper thank you is crucial. An appreciated thank you includes the name of the work, the buyer's name and contact information so the artist has an opportunity to connect with a potential collector, and the price the piece sold for. Consider hosting a reception for the artists and buyers.
Do you have art displayed within your clinic, hospital, or infusion center settings? If so, how do patients respond?



Julianna Paradisi
Julianna Paradisi wants to know what you do to help minimize the risk of chemotherapy and radiation exposure.

15
Julianna Paradisi shares some advice for nurses looking to join the field of oncology.

21
Julianna Paradisi explains about how we can maintain those healthy resolutions -- even during the cold winter season.

3
Oncology infusion nurse Julianna Paradisi explains how the anti-vaccine trend may impact neutropenic cancer patients.

9
Oncology infusion nurse Julianna Paradisi explains that not all chemotherapy treatment is used for cancer.

7



University
Your source for CNE Credit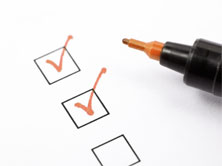 Anti-cancer drug related cardiotoxicity: A review and update by Gail M Wilkes RNC MS AOCN
Myths and Realities of Health Care Reform and the Affordable Care Act: Implications for Oncology Nurses and their Patients
Managing Side Effects of Targeted Therapies
Tuesday, October 29, 2013 12:00 PM EDT
Archived
Presented by Ellen T. Matloff, MS, CGC , this webinar will highlight:
How to determine which patients require genetic counseling
How to help prepare your patients for the genetic counseling process
Testing options that are now available
How you can utilize this data in managing your patients and their family members
Participants will also be able to ask questions during a live question and answer period with speaker Ellen T. Matloff, MS, CGC .

Wednesday, August 28, 2013 12:00 PM EDT
Wednesday, June 26, 2013 12:00 PM EDT
Wednesday, April 10, 2013 12:00 PM EDT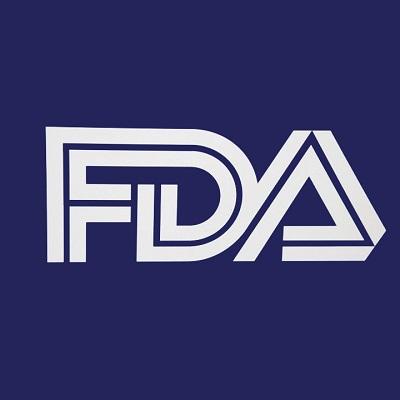 FDA Approves Onivyde for Advanced Pancreatic Cancer

Marijke Vroomen Durning, RN,
10/27/2015

3

On October 22, 2015, the US Food and Drug Administration (FDA) approved Onivyde (irinotecan liposome injection, Merrimack Pharmaceuticals, Inc.), in combination with fluorouracil ...