It was a very common experience to walk out of the room of a new palliative care patient with advanced disease and be bombarded by staff with the question "Did you get the DNR order?"
Often our palliative care teams are asked to obtain palliative care orders, when others either did not want to discuss it with the patient/family or were unsuccessful. Having been part of this conversation many times in my role as palliative care clinical nurse specialist, I was often unsure of what the patient really heard and what was influencing his or her thought process.
We all know that CPR in hospitalized advanced cancer patients rarely achieves a good outcome. A good outcome is often measured as survival to discharge with intact mental faculties and/or return to functional status. When you look at the literature, the chances of getting a good outcome in this population are less than 8 percent in one study. But did the patient really understand what it meant to undergo CPR when asked his or her preferences? Do patients really understand what will happen? Or is the conversation influenced more by patient hopes and inaccurate images of what it means to undergo resuscitation attempts? In fact, it has been documented that many people are influenced by the image of CPR they get from television shows... and we all know those images are very unrealistic.
A new study is showing that an innovative approach using video scenarios may be more effective than the bedside conversation. When patients with advanced cancer watched a video realistically depicting CPR, they were significantly less likely to choose CPR than those that only received a verbal description of it.¹
The video includes images of mannequins receiving simulated chest compressions and intubation. The script on the video includes the same information that the patients in the control group received verbally only. An essential ingredient of end-of-life decision-making is the patient's ability to comprehend and realistically imagine options for medical interventions along with the accompanying risks and benefits. Viewing a video may provide patients with details and information that is not necessarily communicated in verbal descriptions.
What do you think about this approach? Why are we offering a treatment that we know is unsuccessful so much of the time?
References:
Volandes AE, et al. (2012) Randomized Controlled Trial of a Video Decision Support Tool for Cardiopulmonary Resuscitation Decision Making in Advanced Cancer. Journal of Clinical Oncology 31,380-6.



Linda M. Gorman
Linda Gorman discusses the need for palliative care to become a billable service.

1
Linda Gorman talks about the need for ongoing conversations with patients regarding cancer treatment goals.

7
Linda Gorman, RN, MN, PMHCNS-BC, CHPN, FPCN, OCN, clinical nurse specialist specializing in palliative care, discusses some important tips from an informative education session on pain management at this year's ONS meeting in Anaheim.

2
Linda Gorman discusses the growing need for palliative care outside the inpatient setting.

4
Linda Gorman gives us an overview on a symptom-management session from the 2014 ONS Annual Congress meeting in Anaheim.

10



University
Your source for CNE Credit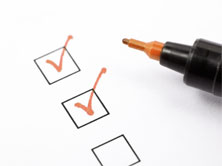 Anti-cancer drug related cardiotoxicity: A review and update by Gail M Wilkes RNC MS AOCN
Myths and Realities of Health Care Reform and the Affordable Care Act: Implications for Oncology Nurses and their Patients
Managing Side Effects of Targeted Therapies
Tuesday, October 29, 2013 12:00 PM EDT
Archived
Presented by Ellen T. Matloff, MS, CGC , this webinar will highlight:
How to determine which patients require genetic counseling
How to help prepare your patients for the genetic counseling process
Testing options that are now available
How you can utilize this data in managing your patients and their family members
Participants will also be able to ask questions during a live question and answer period with speaker Ellen T. Matloff, MS, CGC .

Wednesday, August 28, 2013 12:00 PM EDT
Wednesday, June 26, 2013 12:00 PM EDT
Wednesday, April 10, 2013 12:00 PM EDT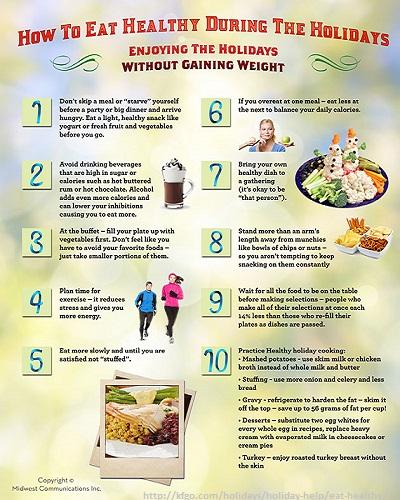 Minimizing the Breast Cancer Risk This Holiday Season

Cathy Cole, RNC, NP, MPH, CHES, CBPN-IC,
11/26/2014

3

The holidays are upon us, and it is never too early to discuss key factors that can affect the risks of breast cancer. While I am not a Grinch about the holidays, we need to keep a ...