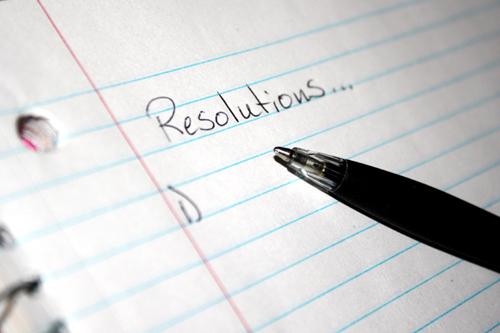 When it comes to making New Year's resolutions, people tend to be in one of two camps: you either make them faithfully, or you don't.
I'm in the latter. New Year's resolutions just don't work for me, and that has a lot to do with my personality, I'm sure. It's not a priority for me. However, for many of you (and your patients), making resolutions is important.
Here are five ways you can make sure you are successful in your resolutions:
Be smart. Set specific, attainable, realistic, and timely goals. A vague goal will become an unmet goal. So, "I want to lose weight" should actually be "I want to lose 25 pounds in 6 to 8 months."
Write it down. Make a list and put it where you will see it so you have a tangible way to identify your goals.
Keep a Resolution Journal. Document the specific ways you're being successful regarding the goals on your list.
Get accountable. Creating change in your life is challenging, so it is essential to have the support and accountability that comes from others knowing about the goals you want to achieve. Find two to three friends or coworkers who also have resolutions they want to make and keep each other encouraged.
Set deadlines. Remember, a specific goal set within a realistic timeframe is the best way to accomplish your goal.
What are your resolutions for 2013? (And don't say, "Not to make any resolutions." That one is mine!)



Stephanie Wiseman
Community Editor Stephanie Wiseman discusses her positive experiences here on TheONC.

26
Community editor Stephanie Wiseman shares the dilemma she feels every year: send Christmas cards to friends and family, or just send an email?

16
Community editor Stephanie Wiseman shares new research that puts the loss of worker productivity linked to cancer and its treatment in the billons of dollars and asks, can supportive care programs help lessen the financial impact of cancer?

10
Community editor Stephanie Wiseman shares her struggle with time management and offers some strategies to improve your time management skills.

7



University
Your source for CNE Credit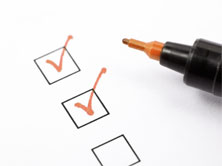 Anti-cancer drug related cardiotoxicity: A review and update by Gail M Wilkes RNC MS AOCN
Myths and Realities of Health Care Reform and the Affordable Care Act: Implications for Oncology Nurses and their Patients
Managing Side Effects of Targeted Therapies
Tuesday, October 29, 2013 12:00 PM EDT
Archived
Presented by Ellen T. Matloff, MS, CGC , this webinar will highlight:
How to determine which patients require genetic counseling
How to help prepare your patients for the genetic counseling process
Testing options that are now available
How you can utilize this data in managing your patients and their family members
Participants will also be able to ask questions during a live question and answer period with speaker Ellen T. Matloff, MS, CGC .

Wednesday, August 28, 2013 12:00 PM EDT
Wednesday, June 26, 2013 12:00 PM EDT
Wednesday, April 10, 2013 12:00 PM EDT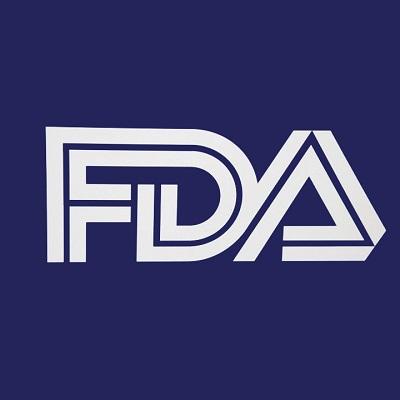 FDA Approves Onivyde for Advanced Pancreatic Cancer

Marijke Vroomen Durning, RN,
10/27/2015

3

On October 22, 2015, the US Food and Drug Administration (FDA) approved Onivyde (irinotecan liposome injection, Merrimack Pharmaceuticals, Inc.), in combination with fluorouracil ...