Cancer is costly. In fact, according to US News, a new study reveals "the cost of lost productivity among U.S. workers with cancer is equal to 20 percent of the nation's health care spending."
Researchers analyzed data from across the country during 2004 and 2008 and found the following:
Over 3 million American workers are diagnosed with cancer yearly.
Diagnosed workers take 33 million days of disability costing $7.5 billion dollars in lost productivity.
Certain cancers are more costly than others. Specifically, breast and melanoma.
Nearly 85 percent of workers with cancer were at companies with fewer than 500 employees. These workers also had higher rates of other comorbidities, such as high blood pressure, depression, and chronic obstructive pulmonary disease. They were also more likely to be uninsured.
Based on the average wages of workers included in the study, disability costs due to cancer were equal to 20 percent of total healthcare spending.
All cancers do not cost equally
According to the National Cancer Institute, the five costliest cancers (in billions of dollars) are:
Breast (female) = $16.5
Colorectal = $14.14
Lung = $12.12
Lymphoma = 12.14
Prostate = $11.85
The NCI estimates cancer could cost $207 billion dollars annually by 2020.
The researchers suggest that in order to reduce the impact treating cancer has on worker productivity, supportive care programs must be created and/or increased to handle cancer-related disability.
What do you think? Can supportive care programs reduce costs and get Americans diagnosed with cancer back to work more quickly?



Stephanie Wiseman
Community Editor Stephanie Wiseman discusses her positive experiences here on TheONC.

26
Community editor Stephanie Wiseman shares five ways to make your New Year's resolutions successful.

15
Community editor Stephanie Wiseman shares the dilemma she feels every year: send Christmas cards to friends and family, or just send an email?

16
Community editor Stephanie Wiseman shares her struggle with time management and offers some strategies to improve your time management skills.

7



University
Your source for CNE Credit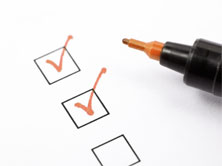 Anti-cancer drug related cardiotoxicity: A review and update by Gail M Wilkes RNC MS AOCN
Myths and Realities of Health Care Reform and the Affordable Care Act: Implications for Oncology Nurses and their Patients
Managing Side Effects of Targeted Therapies
Tuesday, October 29, 2013 12:00 PM EDT
Archived
Presented by Ellen T. Matloff, MS, CGC , this webinar will highlight:
How to determine which patients require genetic counseling
How to help prepare your patients for the genetic counseling process
Testing options that are now available
How you can utilize this data in managing your patients and their family members
Participants will also be able to ask questions during a live question and answer period with speaker Ellen T. Matloff, MS, CGC .

Wednesday, August 28, 2013 12:00 PM EDT
Wednesday, June 26, 2013 12:00 PM EDT
Wednesday, April 10, 2013 12:00 PM EDT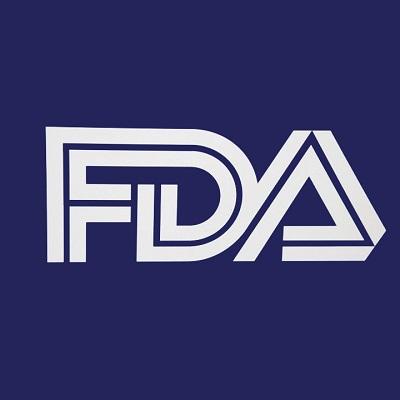 FDA Approves Onivyde for Advanced Pancreatic Cancer

Marijke Vroomen Durning, RN,
10/27/2015

3

On October 22, 2015, the US Food and Drug Administration (FDA) approved Onivyde (irinotecan liposome injection, Merrimack Pharmaceuticals, Inc.), in combination with fluorouracil ...