Several years ago, while dining with Matthew Zachary, the founder and CEO of Stupid Cancer, the world's largest nonprofit for young adult cancer survivors, he offered some sage advice to an eager newbie wanting to make a difference.
Survey results indicate that within the United States, 93% of RNs are satisfied with their career choice; however, 98% discuss the physical and mental demands of the job, demonstrating that fatigue is a pervasive problem among RNs.
A recent Swedish study sought to identify how nurses perceived their role in offering support to young children of parents with life-limiting diagnoses.
Xatmep (methotrexate), the first and only oral methotrexate solution, has gained FDA approval.
Results recently published explored the timing of follow-up colonoscopy after a positive fecal immunochemical test and the increased risk of colorectal cancer.



University
Your source for CNE Credit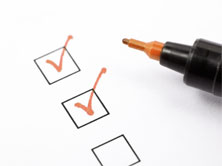 Anti-cancer drug related cardiotoxicity: A review and update by Gail M Wilkes RNC MS AOCN
Myths and Realities of Health Care Reform and the Affordable Care Act: Implications for Oncology Nurses and their Patients
Managing Side Effects of Targeted Therapies
Tuesday, October 29, 2013 12:00 PM EDT
Archived
Presented by Ellen T. Matloff, MS, CGC , this webinar will highlight:
How to determine which patients require genetic counseling
How to help prepare your patients for the genetic counseling process
Testing options that are now available
How you can utilize this data in managing your patients and their family members
Participants will also be able to ask questions during a live question and answer period with speaker Ellen T. Matloff, MS, CGC .

Wednesday, August 28, 2013 12:00 PM EDT
Wednesday, June 26, 2013 12:00 PM EDT
Wednesday, April 10, 2013 12:00 PM EDT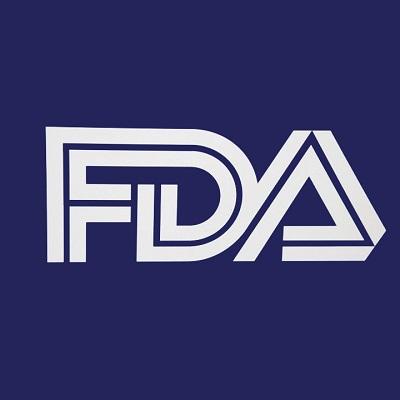 FDA Approves Onivyde for Advanced Pancreatic Cancer

Marijke Vroomen Durning, RN,
10/27/2015

3

On October 22, 2015, the US Food and Drug Administration (FDA) approved Onivyde (irinotecan liposome injection, Merrimack Pharmaceuticals, Inc.), in combination with fluorouracil ...